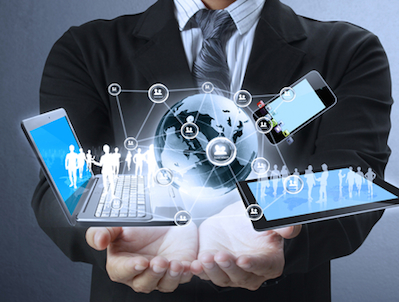 The venture capital arm of Lenovo Group Ltd. has launched its second fund with US$500 million to make early-stage investments in big data, cloud computing, artificial intelligence, Internet of Things (IoT) and consumer upgrade, the company announced during a press conference.
The US$500 million commitment mostly comes from parent Lenovo, and will have a dual-currency structure with RMB and the U.S. dollar each taking half of the capital pool.
Lenovo Ventures Group (LCIG), which consists of the company's venture investment activities and its personal cloud computing unit, was established in March in a corporate organization.
LeFund, a venture investment fund started in 2010 running a RMB600 million and US$100 million fund, now operates under the LCIG unit.
"Lenovo will focus on spinning off some non-core businesses and invest in emerging tech start-ups to grow in the new age of smart phones and devices," says Yang Yuanqing, chief executive at Lenovo.
The fund will focus on investing in core technologies relevant to Lenovo's future growth and beneficial to building its own ecosystem.
Lenovo has spun off two businesses including an online document transfer firm and an online identification verification company.
It plans to divest its enterprise cloud computing services, financial services, smart medical services and smart eyeglasses units.
LCIG also revealed plans to establish accelerators in Shenzhen and Hong Kong with a focus on cloud computing, big data and robotics.