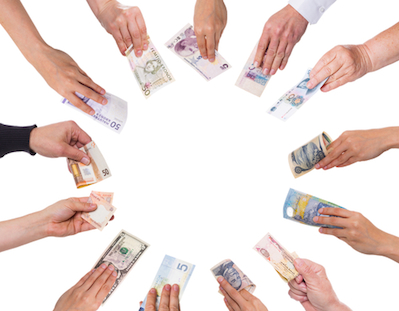 Tencent Holdings Ltd., IDG Capital Partners and DT Capital Partners have invested nearly US$20 million series B+ round in a social networking crowdfunding platform Qingsongchou, according to Chinese media reports.
The round values the less than two-year-old start-up at US$350 million, the company told Chinese media.
Launched in August 2014, Qingsongchou, which means to raise money easily in Chinese, previously received several million U.S. dollar series A round from IDG that year.
The platform allows users to share their fundraising projects, mostly in local agriculture products, personal projects and charity, to their friends circles on popular Wechat app.
The platform has cumulatively raised funds for over 600,000 projects with registered users of 60 million.