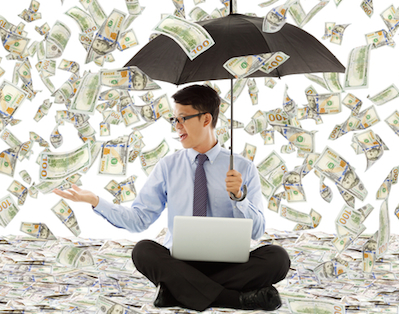 San Francisco-based Farallon Capital Management, L.L.C. has raised US$1.12 billion for two funds targeting special situations investments in Asia and Latin America, says a company announcement.
The Farallon Asia Special Situations III, L.P. and Farallon Asia Special Situations Master III, L.P. will focus on acquisitions, recapitalizations or restructurings in the two regions, where distressed situations are expected to rise in the next few years.
"We…provide flexible and strategic capital solutions to entrepreneurs, key families and business groups, even in a challenging business environment," says G. Raymond Zage III, Partner at Farallon and chief executive officer of Farallon Capital Asia Pte. Ltd.
In China, Farallon Capital has been engaged in a distracted and difficult negotiation with troubled Chinese property developer Kaisa Group Holdings Ltd. over a recapitalization plan.
Farallon Capital invested around US$75 million in Chinese ride share giant Didi Chuxing, along with U.S. hedge fund Coatue Management LLC, which put in US$250 million, in April 2015.