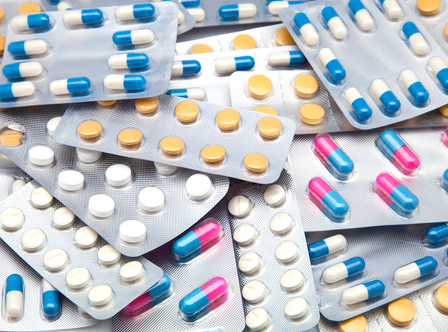 Chinese pharmaceutical equipment supplier Truking Technology Ltd. and other investors have agreed to acquire 75.1% of German pharmaceutical packaging and equipment maker Romaco Group for €150 million (US$164 million).
Truking Technology's controlling shareholder, Changsha Truking Investment Co., and Hunan Pengpai Equity Investment Management Services Co., are among the Chinese investors buying the stake from German private equity firm Deutsche Beteiligungs AG. Deutsche Beteiligungs will retain a 24.9% stake, which Truking Technology plans to buy out within the next three years.
"We are confident that the acquisition of Romaco represents a win-win situation for all the parties concerned," said Yue Tang, chairman of Shenzhen-listed Truking. "Romaco will benefit from the change in ownership through an increased share of the Chinese market and Truking will also be able to exploit outstanding opportunities for growth in European and transatlantic markets."
Deutsche Beteiligungs AG acquired Romaco from listed U.S. company Robbins & Myers, Inc. in April 2011. Since then, Romaco has increased its annual sales by around 50% to €134.3 million in the 2016 fiscal year. Romaco also opened five sales and service centers in China, France, Russia, Brazil and the U.S.
Truking was founded in 2000 and currently has a workforce of around 2,600. Truking builds plants and equipment for the pharmaceuticals industry and generated annual sales of around €154 million in 2016.
Truking's core competencies lie in technologies for the processing and filling of sterile and non-sterile pharmaceutical liquids. Truking's portfolio fits squarely with Romaco's focus on the production and packaging of pharmaceutical solids, according to a company announcement.
"The product portfolio and the regional strengths of both companies complement each other very well without any overlapping. There are also very attractive growth opportunities for Romaco in China," said Paulo Alexandre, Romaco Group CEO.
Romaco will continue to operate independently after the deal clears all closing conditions and is fully completed.