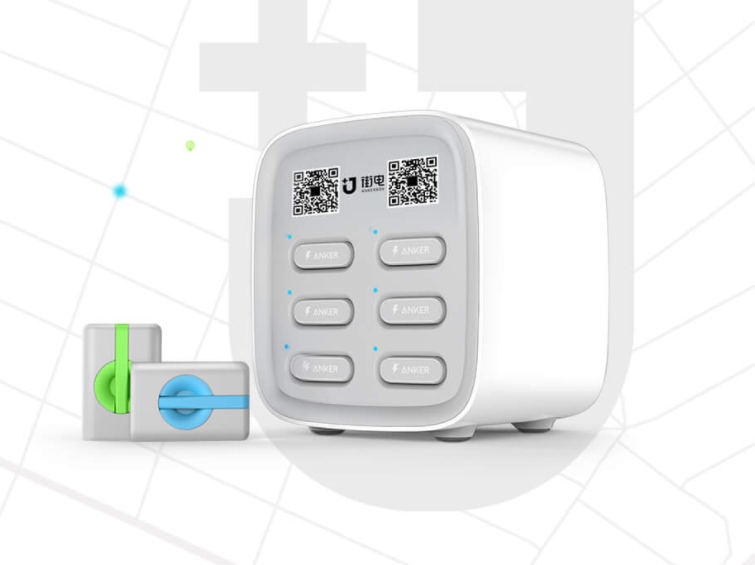 Jumei International Holdings Ltd., a Chinese beauty products e-commerce platform, has acquired an equity interest in Shenzhen Jiedian Technology Co., Ltd, a mobile device power bank rental start-up.
Jumei did not disclose how much a stake it has acquired, but said it had invested a total of RMB300 million (US$43.5 million).
Chinese media reported that Jumei has acquired a 60% stake in Jiedian, and Chen Ou, the founder and CEO of Jumei, will be appointed as the chairman of Jiedian's board.
Jumei did not immediately respond to an inquiry from China Money Network to confirm the news.
"The sharing economy is rapidly developing as hundreds of millions of Chinese consumers have embraced Internet mobility as a way of life, both professionally and socially. Intensive smartphone usage creates a vast market for Jiedian's innovative services and network," said Chen Ou. "This strategic investment in Jiedian will allow us to further expand our ecosystem to the forefront of mobile internet business and is an important portion of Jumei's all-in strategy to ride the new wave of technology innovation."
Founded in 2015, Jiedian places portable power bank chargers for mobile phones and mobile devices at local businesses such as restaurants, massage centers, retail shops, gyms, airports for users to rent.
Users can use a mobile app to locate nearby power bank rental boxes, and rent the charger by simply scanning a QR code. Users are charged a deposit for renting the power bank.
The company currently operates in over twenty cities including Beijing, Shanghai, Guangzhou and Shenzhen. It plans to deploys millions of power bank boxes in more than a hundred cities in China by the end of this year.
Last month, Jiedian just received a RMB100 million (US$14 million) series A round led by IDG Capital.
In February, New York Stock Exchange-listed Jumei announced that it had received a non-binding proposal from its senior management teams and Sequoia Capital China to take the company private at a valuation of around US$1 billion.