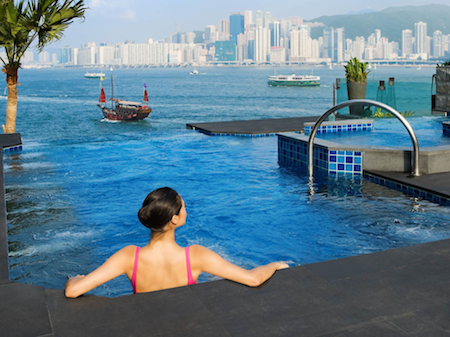 Hebei province-based Risesun Real Estate Development Co. has signed an agreement with the government of the South Moravian region of the Czech Republic to invest RMB568 million (US$82 million) to build a spa and entertainment center in the region.
Under the terms of the deal, Risesun will establish a joint venture with Czech company Thermal Pasohlávky a.s. to develop the project. No additional financial details were disclosed.
The agreement was signed during the One Belt, One Road summit held in Beijing last weekend.
The project, to be located in Pasohlavky, a South Moravian city popular with tourists, will be over 60,000 square meters. It will include a traditional Czech spa, traditional Chinese medicine clinic, a five-star hotel, shopping mall, nursing home and clinic, commercial buildings and parks, according to a company announcement.
Plans for the project are expected to be submitted before the end of September for approval by Risesun and the South Moravian Region government.
Risesun also stated its interest in a number of fields in the Czech Republic, including tourism, real estate, culture, sports and entertainment, wine, aerospace, and healthcare.
The One Belt, One Road summit also saw Malaysia-based budget airline operator AirAsia Berhad sign a memorandum of understanding with state-owned financial institution China Everbright Group and an entity associated with the Henan government to establish a joint venture to operate a low-cost airline business based in Zhengzhou city.