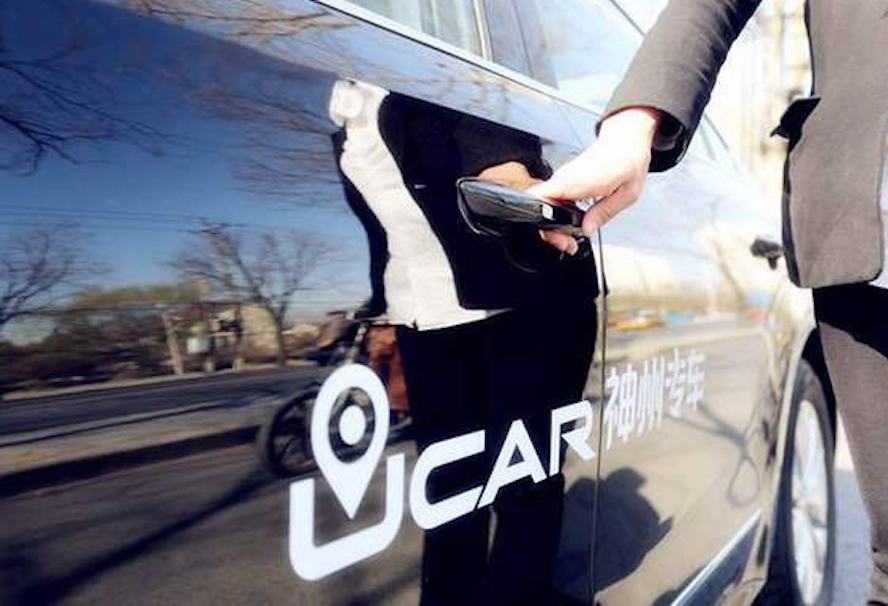 Ucar Group, a ride hauling service unit launched by Chinese rental car company Car Inc., has received RMB2.4 billion (US$350 million) strategic investment from People's Insurance Company of China Holdings Co., bringing the company's total fundraising this year to RMB7 billion (US$1 billion).
People's Insurance Company of China subscribed to 142 million shares of Ucar, which is listed on China's New Third Board, at the price of RMB16.8 (US$2.47) apiece, according to a company's announcement.
People's Insurance, the largest auto insurer in China, is investing as a strategic investor and plans to cooperate with Ucar on the areas of car insurance and automobile financial services.
Ucar plans use the latest proceeds to develop Maimaiche.com, an online platform that will offer new vehicle purchasing and online car trading services. The company will also establish offline retail stores to support its businesses.
During the first four months, automobile insurance transaction value in China reached RMB239 billion (US$35 billion). People's Insurance Company, Ping An Insurance and China Pacific Insurance (Group) Co., Ltd. each had 32.4%, 22.57% and 10.91% market share respectively, according to Chinese media reports.
Three months ago, Ucar received RMB4.6 billion (US$669 million) strategic investment from China UnionPay and Shanghai Pudong Development Bank Co., Ltd. Both investors were eyeing to utilize Ucar's platforms to drive its own financial products such as mobile payment and auto financing.
Ucar was listed on the New Third Board, a stock exchange for small and medium-sized enterprises in Shenzhen, last summer. The company delayed its new share issuance for three times, and had to significantly reduce the amount it targeted to raise in the end.
Established in 2015, Ucar raised US$550 million in a series B funding round led by Warburg Pincus and Legend Holdings that year. It went on to raise RMB3.68 billion (US$569 million) from Alibaba Group Holding Ltd., China International Capital Corp, CITIC Securities, Shenwan Hongyuan and other investors last year.