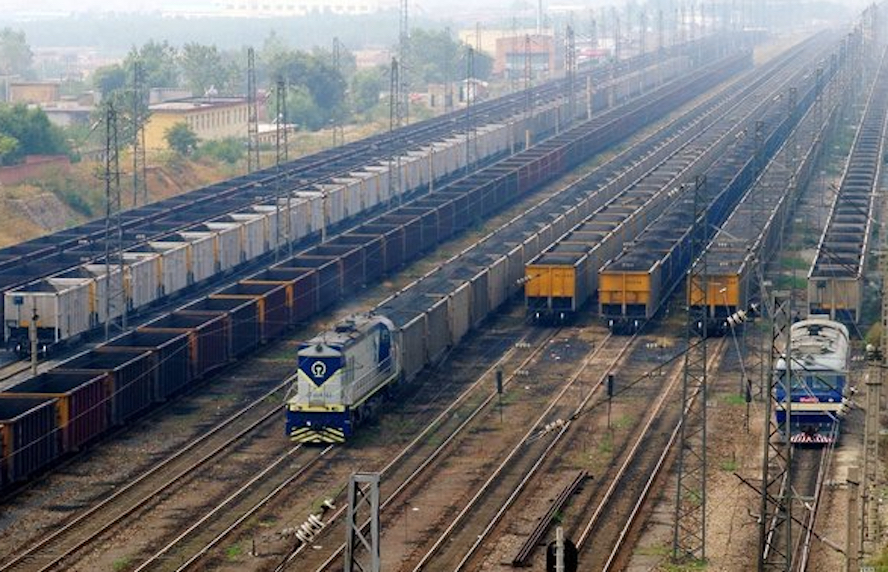 Baidu Inc., China's largest search engine, has signed an agreement with the government of Shanxi province to integrate artificial intelligence into city management. The project, designed to create "smart cities" and help the Northern province upgrade its industrial base, is another step in Baidu's campaign to position itself as an artificial intelligence company.
Baidu will cooperate with the provincial government to develop what it describes as a "city brain", helping city administrations gain a more comprehensive understanding of urban management and make better decisions. It will also push development of smart transportation, surveillance networks, logistics, manufacturing, and apply big data to the processing of coal, a natural energy source abundant in the province.
Baidu will partner with local coal companies Yangquan Coal Industry (Group) Co., Ltd. and Supcon Group to explore the application of big data in coal mining and chemical processing. Additional projects with Beijing Railway Bureau and Tianjin Port Authority will make the shipment of coal to other provinces more efficient.
To support their AI efforts, Baidu and Shanxi will establish a manufacturing facility to develop AI hardware and solutions, logistics and distribution centers. They will also mine the data generated from the various projects to build an AI ecosystem and provide more jobs for AI engineers, they said in an announcement.
The move is part of Baidu's overall strategy to become an AI powerhouse, a key component of which involves helping governments in China build smart cities. So far, Baidu has formed cooperation deals with the governments of Chongzhou, Wuxi and Ningbo to develop smart transportation, smart medical care and smart education.
Other Chinese technology conglomerates are also eyeing this market. Tencent Holdings Ltd. said in May that its cloud unit, Tencent Cloud, has made cooperation deals with 14 provinces and over 50 cities in China to help them develop AI technology. Alibaba Group Holding Ltd. is working with its headquarter city, Hangzhou, as well as Shanghai, Guangzhou and Shenzhen, to drive forward their smart city initiatives.
Baidu's other moves in its AI build-up include a recent deal to acquire U.S. natural language processing start-up KITT.AI. It also unveiled plans to build an open AI ecosystem, making available to the public core AI technologies involved in the Baidu Brain projects, including machine vision, natural language processing and augmented reality.