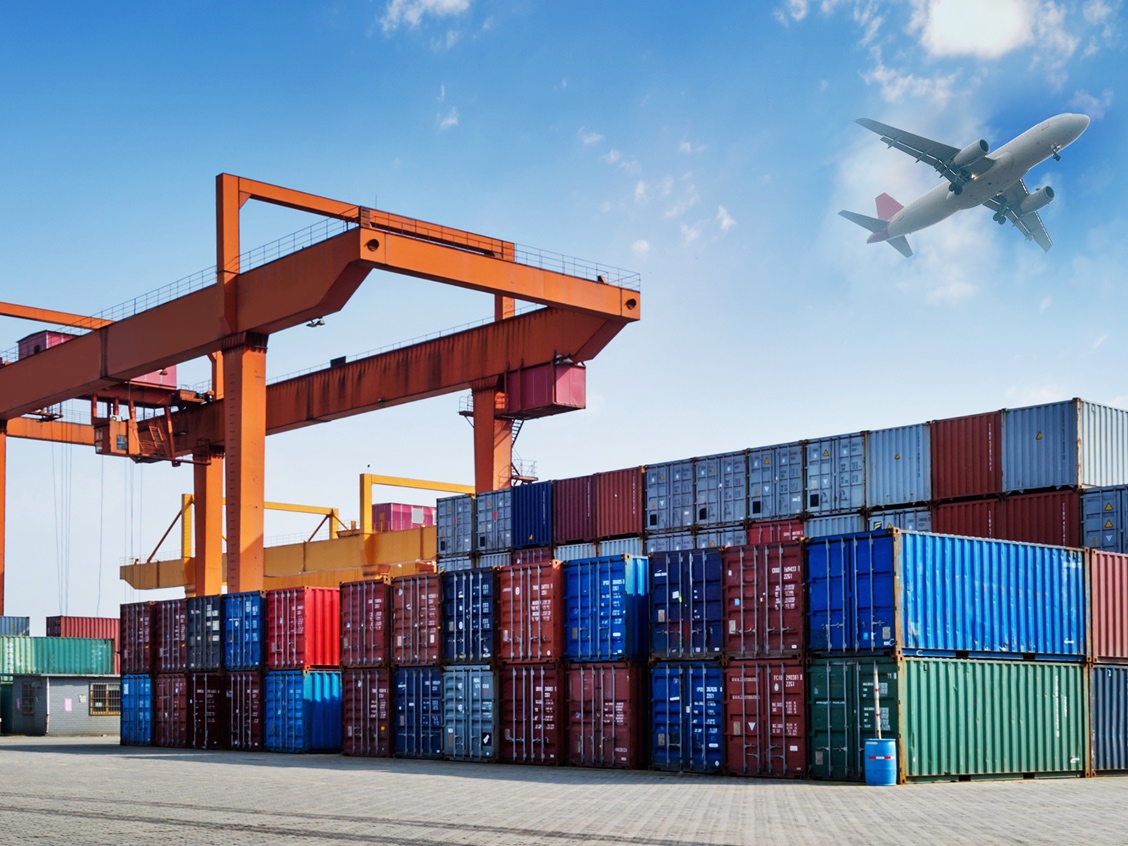 SK Holdings, the holding company of South Korea's second-largest conglomerate SK Group, has agreed to acquire a 11.77% stake in e-Shang Redwood (ESR), a pan-Asian logistics warehouse operator, for US$333.3 million.
The round will value ESR at US$2.8 billion post-money, and support ESR's expansion in South Korea. This February, the firm raised a US$100 million investment from the State Oil Fund of Azerbaijan (SOFAZ) to back warehouse development projects in Japan.
SK Group made the investment in order to capitalize on the fast growing e-commerce market in China, according to a company announcement.
Shanghai-based e-Shang Cayman Ltd. was founded in 2011 by Warburg Pincus and two Chinese entrepreneurs. Last year, it merged with Singapore's Redwood Group Asia, Pte. Ltd. to form ESR. The new company currently operates 112 logistics centers in China, Japan and Singapore, and is building a new facility in South Korea. It has 7.3 million square meters of facilities owned or under development across the pan-Asia region. Its key customers include Alibaba Holdings Ltd., JD.com Inc. and Amazon.com Inc.
ESR previously received US$300 million from a group of Chinese investors this January, including GF International Investment Management Ltd., Huarong International, China Everbright Ltd. and CMBC International.
In the same month, it agreed to buy an 80% indirect stake in the manager of Singapore-listed Cambridge Industrial Trust from National Australia Bank and investment firm Oxley Group. ESR is reportedly preparing for an initial public offering later this year.