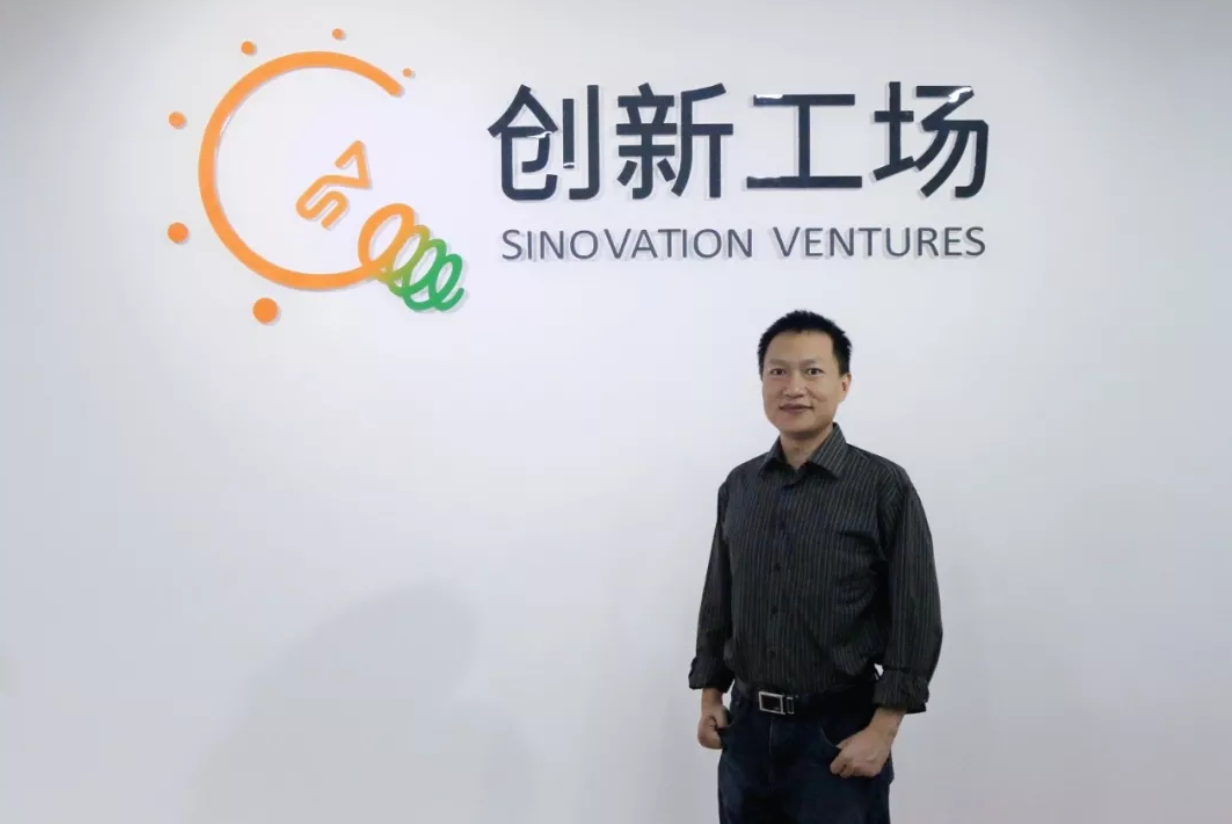 Tom Zhang, former engineering partner at Google Ventures, has joined Sinovation Ventures, a Chinese VC firm co-founded by former head of Google China Kai-Fu Lee, as chief data scientist.
Zhang will explore data-driven investment opportunities, including big-data and artificial intelligence, according to Sinovation Ventures' announcement on its official WeChat account.
"The decision-making mechanism of Google's various departments is based on data. Tom is Google's data science veteran," said Kai-Fu Lee. "He is one of the senior scientists who started applying data science in investments, and introduced various AI technologies."
Zhang previously worked at Google for more than 13 years, holding positions of engineering partner and data analyst.
He received his PhD in statistics from Stanford University and bachelor in mathematics from Peking University.
Last month, Sinovation Ventures announced the close of its new US$500 million Fund IV to invest in early and growth stage Chinese and U.S. technology companies. It now manages a total of US$1.7 billion across six funds, including four U.S. dollar funds and two Chinese RMB funds.