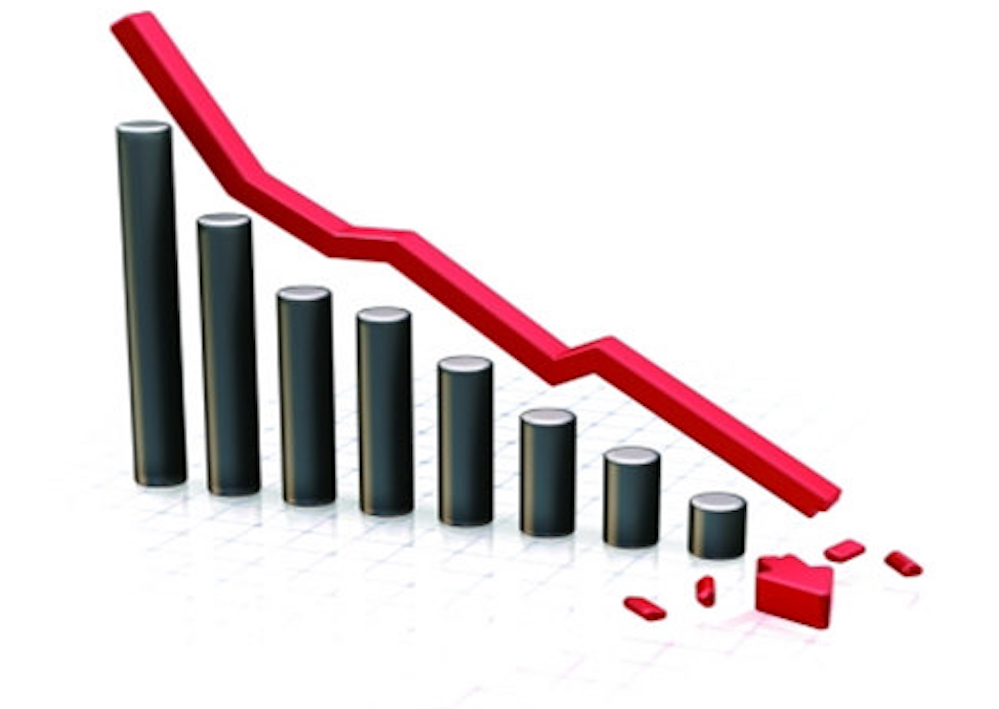 In the next six months, the valuation of Chinese start-ups may drop on average 30%, or even 50% for some previously highly valued companies, because of a tightening of capital supply, said Ran Wang, chief executive officer of Chinese investment advisory firm CEC Capital Group.
Capital flowing into the private markets during the second half of this year will plummet at least 50% to 60%, as a new set of regulations on Chinese asset management sectors were unveiled in April. Banks, which previously provided generous capital flows into the private investment sector via asset management products, are now shrinking this part of their business to meet official requirements.
"Fundraising for general partners will be more difficult, and investors will become more selective in their investments," Ran Wang stated in a WeChat post recently. That means some RMB-denominated funds will no longer be able to raise capital, or will have difficulty draw down on capital commitments. Many RMB funds may be forced to close down, Wang predicts.
In April, China unveiled new rules that regulate the asset management businesses of financial institutions, in a move attempting to standardize the country's fast-growing asset management industry. The new rules unify regulatory standards for asset management products and closed regulatory loopholes. Banks will have until the end of 2020 as a transitional period to adjust to the new rules.
China's asset management businesses have been expanding rapidly in recent years, with aggregate outstanding volume reaching over RMB100 trillion (US$15.8 trillion) by the end of 2017. The expansion created financial risks such as high leverage and shadow banking, which Beijing is now determined to correct.
This tightening of capital supply will directly impact fundraising for GPs. Many government funds and fund-of-funds, important limited partners for GPs, will see their source of funding dry up. That will lead to GPs having greater difficulty raising funds. This will not impact U.S. dollar funds, however, as their LPs are mostly non-Chinese institutional investors, Wang told Chinese media in an interview recently.
Another type of LPs, high-networth individuals, will be more cautious in backing GPs as well. As most of the high-networth individuals are entrepreneurs, their willingness to invest in GPs will decrease because their own enterprises will face similar issues of tightened capital supply.
This points to a reshuffle of the RMB fund sector, with around 20% to 30% of the RMB funds likely closing doors by the end of 2019, Wang estimates.
The implications for start-ups will be a correction of their valuations. Chinese start-ups have been demanding very high valuations in the past few years, in many industries valued at much higher valuations than their peers in other countries. This will change, as valuations on average will drop by 30% in the next six months. Some "ridiculously valued" companies will see their valuation drop by over 50%, according to Wang.
This means entrepreneurs should try to raise capital as quickly as possible, and take a lower valuation if necessary. Companies who are raising new financing rounds should accept lower valuations, or something called a down round in the venture capital market, and focus on the long-term sustainability of their businesses, rather than sticking to a number.
For GPs, it will be a much better environment to invest in the next six months, as valuations of start-ups rationalize. But as fundraising will remain challenging, GPs should take time to be much more selective in their investments.
For highly-valued companies, especially those unicorn companies with valuations of US$1 billion or more, completing an initial public offering while the current IPO market window remain open would be a top priority. It will give them much-needed capital to survive a "long winter" that is to come.