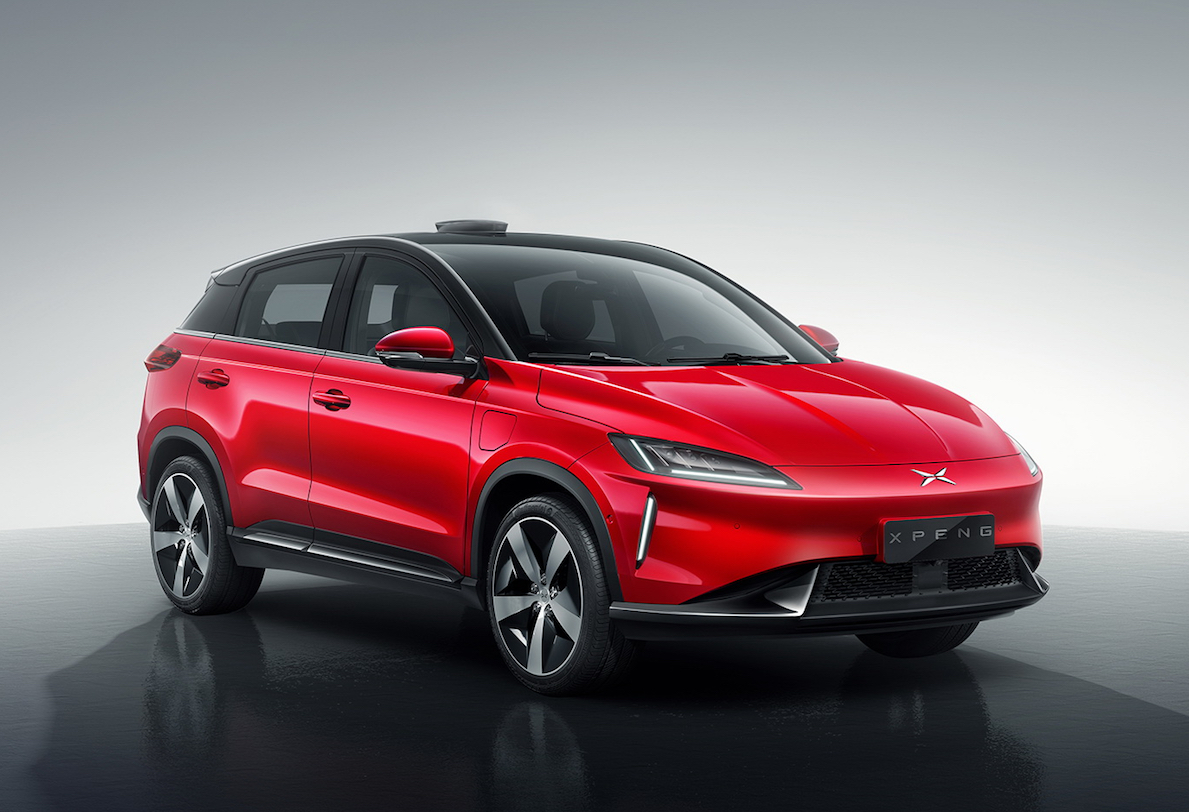 In this episode of China Money Podcast, listen to all the news headlines in the China venture and tech sector for the week of July 30 to August 3, 2018, with host Nina Xiang.
Topics covered include Chinese electric vehicle unicorn Xiaopeng Motors raising a US$587 million massive round, and China Money Network releases China VC Tracker for the month of July that analyzes VC market trends in the past month.
Be sure to subscribe to China Money Podcast for free in the iTunes store, or subscribe to our weekly newsletter.