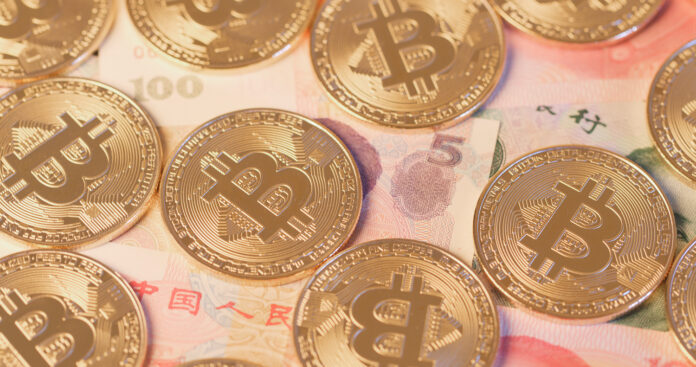 In this episode of China Money Podcast, listen to all the news headlines in the China venture investment and tech sector for the week ending August 27.
There were 87 deals over the past 5 days where Chinese startups raised US$2.71 billion. Startups like Kuaikan Manhua, XREX and Ionova Life Science all raised large amounts of capital, and over 370 venture capital and private equity firms got a taste of those 87 deals. Investors in this week's deals include Shenzhen Capital Group, Greater Bay Area Homeland Development Fund, GSR Ventures, Tsing Song Capital, Systex Corporation, Metaplanet Holdings, Sequoia Capital China, Qiming Venture Partners, and FountainBridge Capital.
Be sure to subscribe to China Money Podcast for free in the iTunes store, or subscribe to our weekly newsletter.