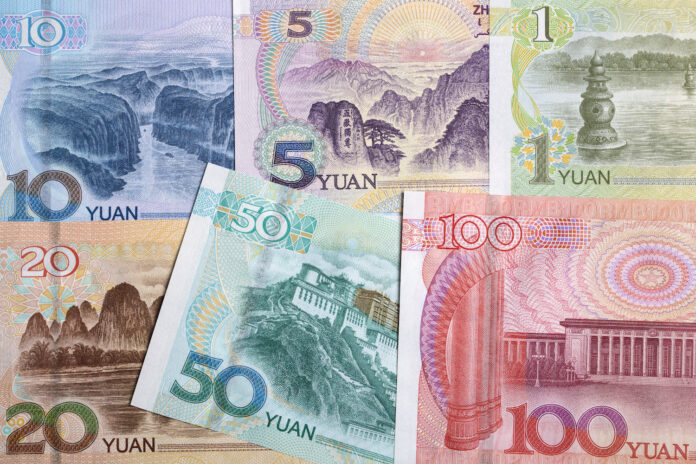 In this episode of China Money Podcast, listen to all the news headlines in the China venture investment and tech sector for the week ending September 3.
As we enter September, there were 99 deals over the past 5 days in which Chinese startups raised US$2.3 billion. Startups like Zeekr Technology, YGL Intelligence, and Yunyou Freight all raised capital, and over 440 venture capital and private equity firms got involved with those 99 deals. Investors in this week's deals include Intel Capital, DST Global, Haochen Capital, GL Ventures, Goldman Sachs, CCB International, Boyu Capital and Gobi Partners. And China Money Network released the "China VC Tracker" for the month of August, which follows more than 400 deals that closed last month.
Be sure to subscribe to China Money Podcast for free in the iTunes store, or subscribe to our weekly newsletter.