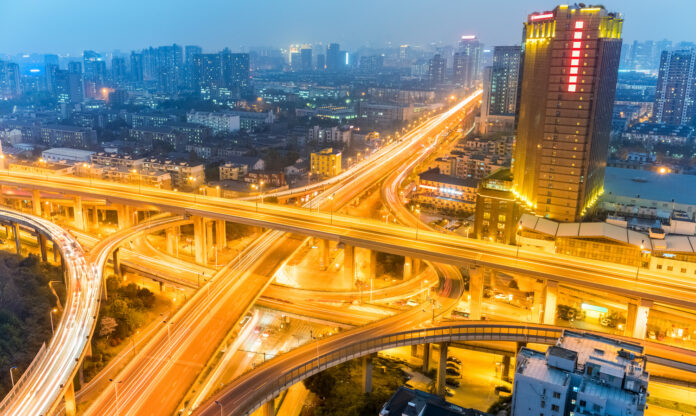 In this episode of China Money Podcast, listen to all the news headlines in the China venture investment and tech sector for the week ending August 13.
There were 86 deals this week where Chinese startups raised US$2.02 billion. And there were over 320 venture capital and private equity firms that got involved in those 86 deals. Investors in this week's deals include Sequoia Capital China, China Growth Capital, Orbimed, Matrix Partners China, Source Code Capital, Volcanics Venture, 5Y Capital, Hopu Fund, Oriza Holdings, Zhencheng Capital, and Keli Capital. And they invested in a range of companies including those involved with pharmaceuticals, home renovation, mobile phone design, aerospace technology, smart conferencing, and biodegradable materials.
Be sure to subscribe to China Money Podcast for free in the iTunes store, or subscribe to our weekly newsletter.