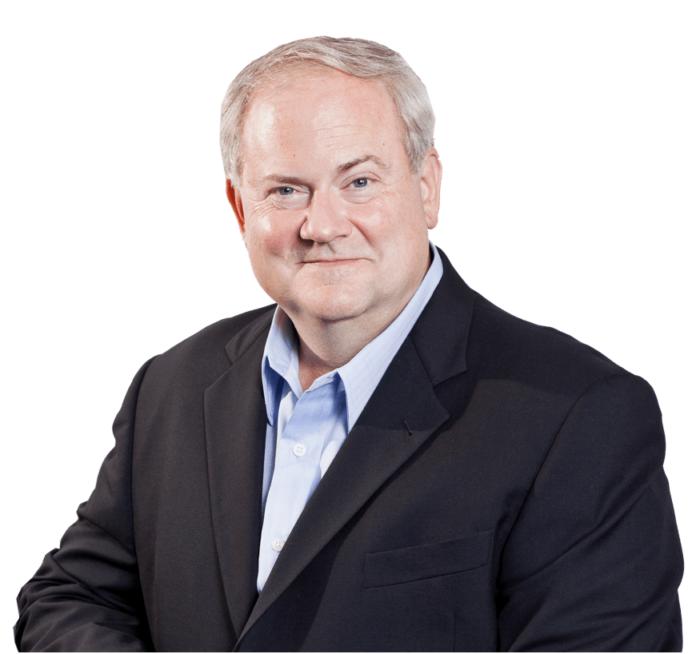 In this episode of China Money Podcast, guest Gary Rieschel speaks to Nina Xiang about US-China competition, venture investment in China under the current geopolitical environment, and more.
Gary Rieschel
Founding Managing Partner, Board Member
Qiming Venture Partners
Shanghai, China
Rieschel has more than 25 years of operating and investing experience. He is widely recognized as a leading venture capitalist in both the U.S. and China and is Founding Managing Partner of Qiming Venture Partners, a firm with over $6.2B USD under management focused on early stage investments in China.
Prior to Qiming, Rieschel was the founder or lead investor in several major venture capital firms in the U.S. and China including SOFTBANK Venture Capital, Mobius Venture Capital, SAIF Partners (China), and Ignition Partners (U.S.). Rieschel served on Softbank Corporation's Board of Directors for seven years. Prior to being a venture capitalist, he held senior executive positions at Cisco Systems, Sequent Computer Systems, and Intel.
Be sure to subscribe to China Money Podcast for free in the iTunes store, or subscribe to our weekly newsletter.