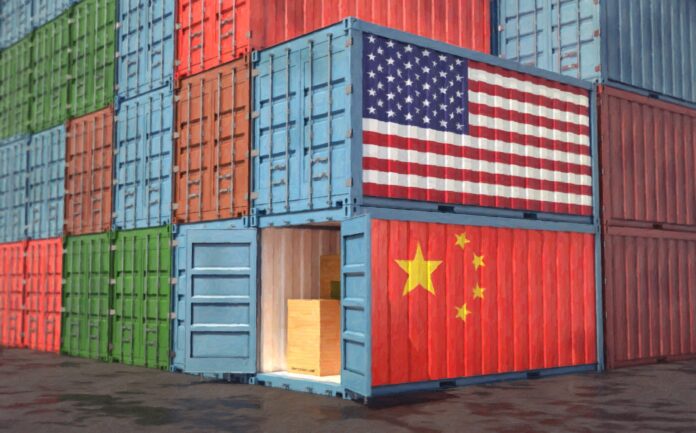 In this episode of China Money Podcast, listen to all the news headlines in the China venture investment and tech sector for the week ending September 10.
We counted 93 deals closing over the past 5 days in which Chinese startups raised US$2.565 billion. That's a total deal volume drop of 6 deals from the previous week, but a value per deal increase of about 4%. Startups like RootPath Genomics, Distinct HealthCare, Caocao Zhuanche and TimeCab raised capital, and over 400 venture capital and private equity firms got involved with those 93 deals. Investors in this week's deals include Tencent Holdings, Decent Capital, BlueRun Ventures, CDH Investments, CICC Capital, Sky9 Capital, Hony Capital, and Matrix Partners China. And the latest book from China Money Network's founder Nina Xiang was released this week and titled "The US-China Tech War".
Be sure to subscribe to China Money Podcast for free in the iTunes store, or subscribe to our weekly newsletter.