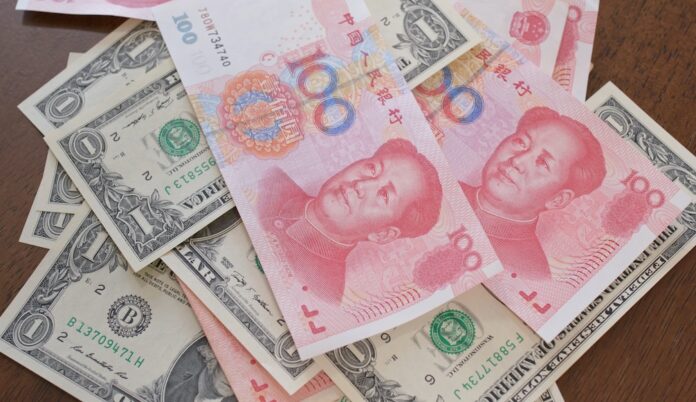 In this episode of China Money Podcast, listen to all the news headlines in the China venture investment and tech sector for the week ending September 24.
There were only 72 startup and growth stage investment deals that closed over the past 5 days in which Chinese startups raised US$1.775 billion. This is down from last week's great week of 103 startups raising a combined US$2.55 billion. Startups this week like Hai Robotics, Black Sesame, and Airwallex raised capital, and more than 460 venture capital and private equity firms got involved with the 72 deals. Investors in this week's deals include Sequoia Capital China, 5Y Capital, Source Code Capital, Legend Star, 01 Venture Capital, DST Global, and Sunic Capital. This is the September 24, 2021 edition of the China Money Podcast where we update you on the news, data, and insights you need for making private equity and venture capital decisions in China.
Be sure to subscribe to China Money Podcast for free in the iTunes store, or subscribe to our weekly newsletter.