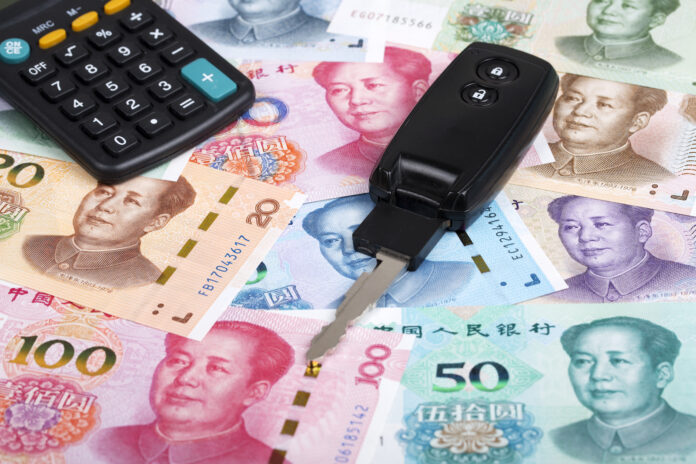 In this episode of China Money Podcast, listen to all the news headlines in the China venture investment and tech sector for the week ending September 17.
There were 103 deals closing over the past 5 days in which Chinese startups raised US$2.55 billion. Startups like Keenon Robotics, DeepRoute, and Cytovia Therapeutics raised capital, and more than 520 venture capital and private equity firms got involved with the 103 deals. Investors in this week's deals include Alibaba Group, Yunqi Partners, Morningside Ventures, IDG Capital, Addor Capital, Zhongguancun Development Group, and Sequoia Capital China. This is the September 17, 2021 edition of the China Money Podcast where we update you on the news, data, and insights you need for making private equity and venture capital decisions in China.
Be sure to subscribe to China Money Podcast for free in the iTunes store, or subscribe to our weekly newsletter.