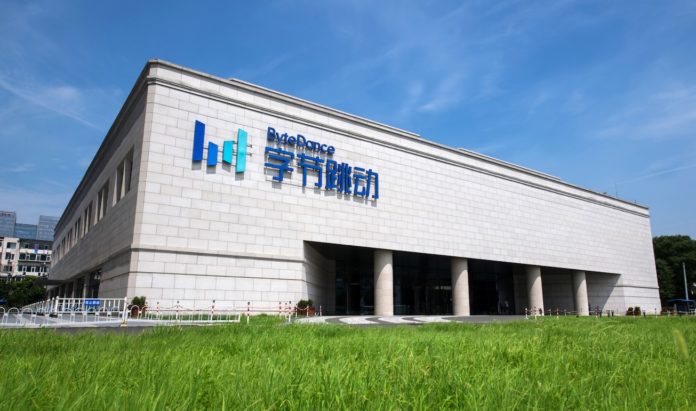 In this episode of China Money Podcast, listen to all the news headlines in the China venture and tech sector for the week of October 22 to 26, 2018, with Eudora Wang sitting in for Nina Xiang.
Topics covered include Bytedance is completing a US$3 billion pre-IPO round of financing, Tiger Global Management raises a US$3.75 billion technology-focused venture capital fund, Bridgewater files first private equity fund in China, and Tencent teams up with supermarket chain operators ParknShop and Yonghui to form a joint venture.
Be sure to subscribe to China Money Podcast for free in the iTunes store, or subscribe to our weekly newsletter.