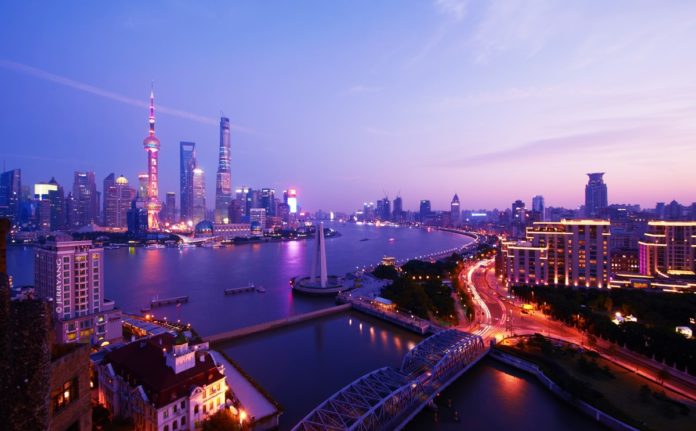 In this episode of China Money Podcast, listen to all the news headlines in the China venture and tech sector for the week of December 10 to December 14, 2018, with Eudora Wang sitting in for Nina Xiang.
Topics covered include China potentially eases its high-tech push formulated in the "Made in China 2025″, Eastern China's Zhejiang Province plans to invest over US$17.5 billion to accelerate the technology industry, and China launches US$12.8 billion fund to boost high-tech industries in the Greater Bay Area.
Be sure to subscribe to China Money Podcast for free in the iTunes store, or subscribe to our weekly newsletter.