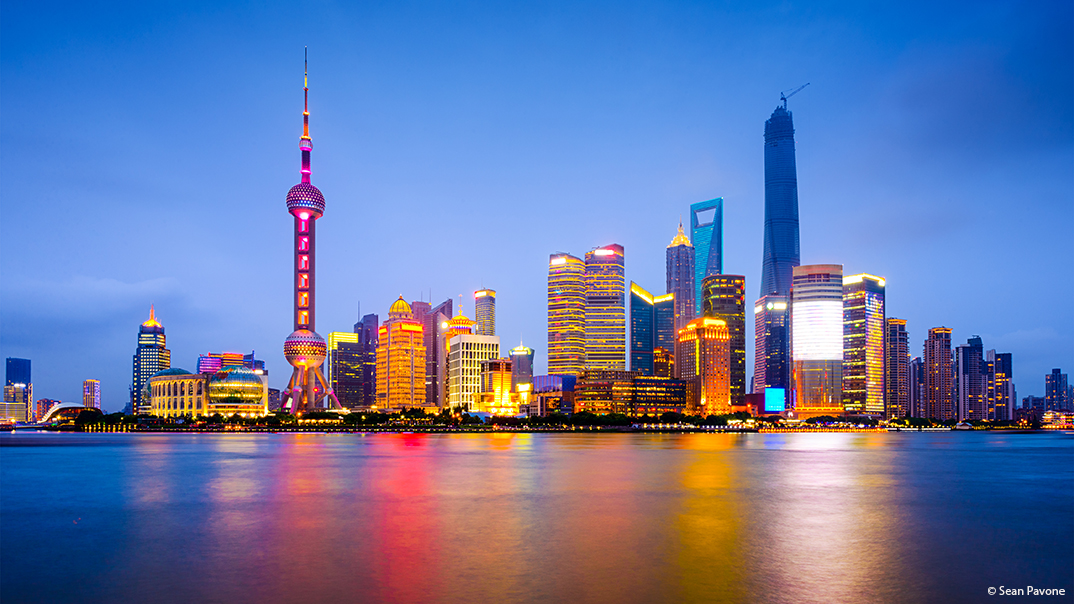 In this episode of China Money Podcast, listen to all the news headlines in the China venture and tech sector for the week of January 28 to February 1, with Eudora Wang sitting in for Nina Xiang in Hong Kong.
Topics covered include China unveiled detailed rules for the new Nasdaq-style technology board in Shanghai, Indonesian ride-hailing company Go-Jek reached the first close of its series F round of financing led by Google, Tencent and JD.com, and Chinese private equity firm ClearVue Partners plans to raise US$600 million for its third fund.
Be sure to subscribe to China Money Podcast for free in the iTunes store, or subscribe to our weekly newsletter.