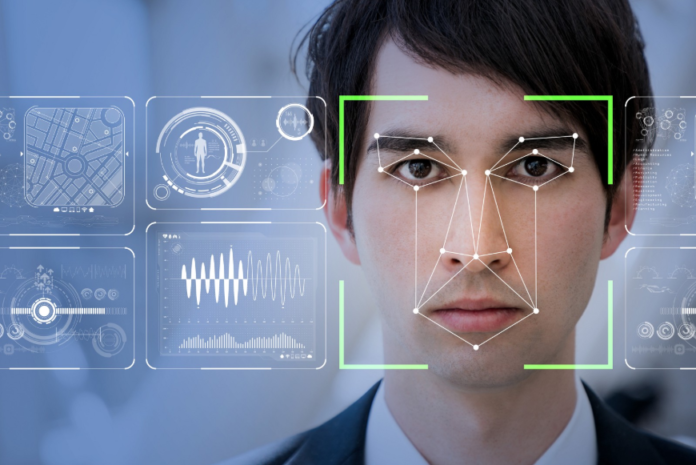 In this episode of China Money Podcast, listen to all the news headlines in the China venture and tech sector for the week of May 6 to May 10, with Eudora Wang sitting in for Nina Xiang in Hong Kong.
Topics covered include Chinese artificial intelligence (AI) start-up Megvii raised US$750 million fresh funds, Allianz Real Estate committed US$600 million to GLP's China and Japan-focused funds, and Chinese retail giant Suning.com teamed up with Jack Ma-backed Yunfeng Capital to launch a private equity fund with an aim to raise up to US$2.5 billion.
Be sure to subscribe to China Money Podcast for free in the iTunes store, or subscribe to our weekly newsletter.