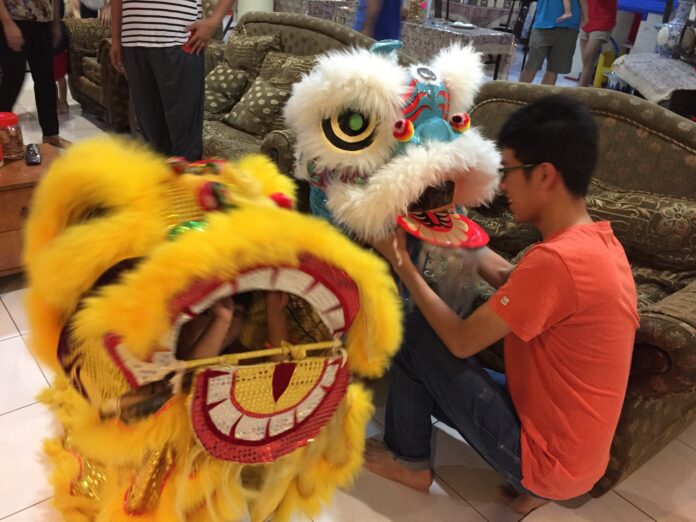 In this episode of China Money Podcast, listen to all the news headlines in the China venture investment and tech sector for the week ending February 13.
Topics covered include private equity and venture capital deals done with CITIC PE and Guotai Junan; HNA's court-mandated reorganization; UnionPay online financial transactions during New Year's Eve 2021; and the logistics industry gets some good news.
Be sure to subscribe to China Money Podcast for free in the iTunes store, or subscribe to our weekly newsletter.