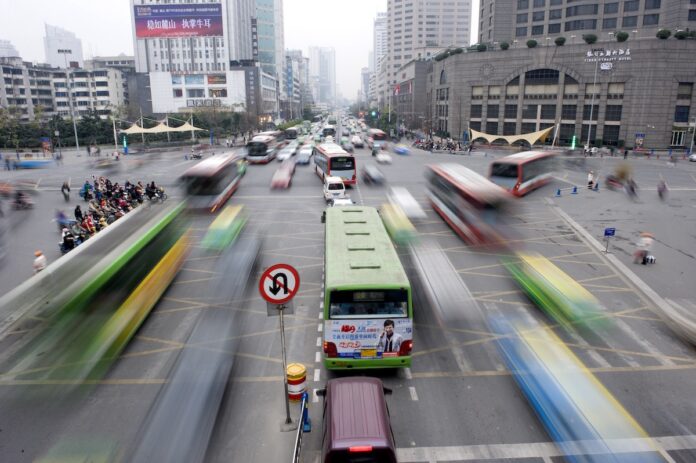 In this episode of China Money Podcast, listen to all the news headlines in the China venture investment and tech sector for the week ending March 19.
We passed the halfway point this week for March 2021, and in the past 5 business days we took a deep dive into nearly 80 deals closing with private equity and venture capital firms in China with a combined raise of more than US$2.79 billion in everything from seed to pre-IPO rounds. Investors such as Sequoia Capital China, Temasek, Tiantu Capital, Cherubic, SoftBank, Tencent, Firstred Fund, Everest Venture, and Shunwei Capital all got involved in the dozens of deals this week. It was a great week for China startups and alternative asset investors, so welcome to the March 19, 2021 edition of the China Money Podcast where we update you on the news, data, and insights you need for making private equity and venture capital decisions in China.
Be sure to subscribe to China Money Podcast for free in the iTunes store, or subscribe to our weekly newsletter.