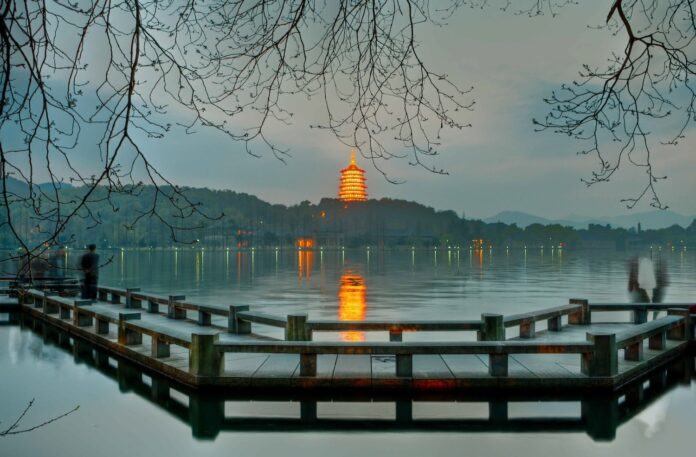 In this episode of China Money Podcast, listen to all the news headlines in the China venture investment and tech sector for the week ending April 16.
We are at the midpoint of the month of April, and we recorded 58 different startup, growth stage, and pre-IPO investment deals closing in the past 5 days totaling US$1.5 billion. Investors such as Sequoia Capital China, Tencent Holdings, Nio Capital, GSR Ventures, Cygnus Equity, C Ventures, BAI, CITIC PE, and Northern Light Venture all made investments this week in a wide range of companies like China's version of the U.S.-based Peloton and a cancer screening startup. This is the April 16, 2021 edition of the China Money Podcast where we update you on the news, data, and insights you need for making private equity and venture capital decisions in China.
Be sure to subscribe to China Money Podcast for free in the iTunes store, or subscribe to our weekly newsletter.