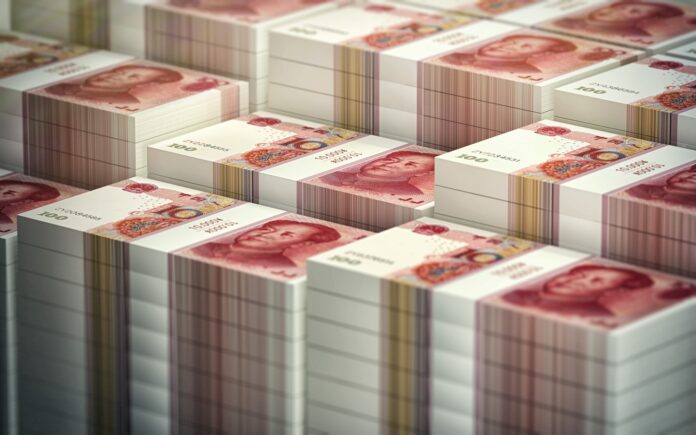 In this episode of China Money Podcast, listen to all the news headlines in the China venture investment and tech sector for the week ending June 11.
This was a massive funding week for Chinese startups with 73 dealings closing for a total just shy of US$4 billion! To put this week's huge investment scale in perspective, last week there were 10 deals fewer than this week, but last week's total deal value was a full US$2.3 billion less than this week. Investors such as Sequoia Capital China, IDG Capital, AVIC Capital, Yingke PE, Matrix Partners China and Gaosheng Capital all piled into some big deals in artificial intelligence, robotics, e-commerce, cybersecurity, blockchain, online payments, marketing technology and healthcare technology. This is the June 11, 2021 edition of the China Money Podcast where we update you on the news, data, and insights you need for making private equity and venture capital decisions in China.
Be sure to subscribe to China Money Podcast for free in the iTunes store, or subscribe to our weekly newsletter.