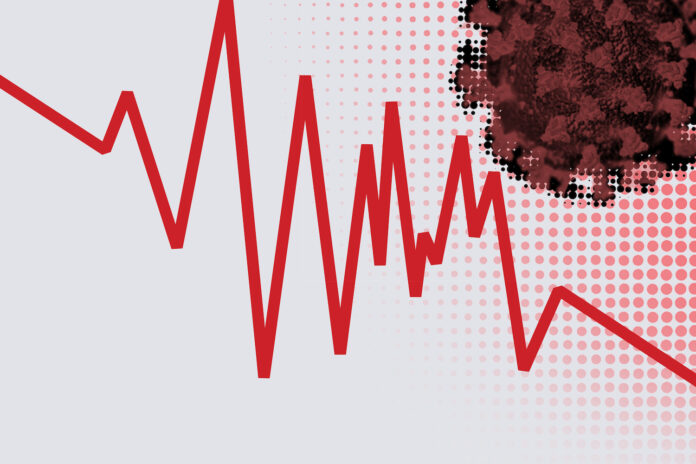 In this episode of China Money Podcast, listen to all the news headlines in the China venture investment and tech sector for the week ending July 30.
Deal value in China dropped precipitously in the past five days compared to the week before. This week we counted 83 Chinese startups and growth-stage companies raising a total of US$1.395 billion in venture capital. But last week there were 84 companies who combined to raise US$2.28 billion. So with a nearly-identical number of deals each week, the past five days saw a drop of about 40% in average deal value. There were over 250 private equity and VC investors handing out cash this week including GGV Capital, Baidu, Legend Capital, Xianghe Capital, Verity Ventures, Zhen Fund, Lilly Asia Ventures, and Sherpa Venture Capital. And they got involved with a range of startups, including those engaged in blockchain platforms, sparkling water, online games, outbound e-commerce, and immunocytochemical technology. This is the July 30, 2021 edition of the China Money Podcast where we update you on the news, data, and insights you need for making private equity and venture capital decisions in China.
Be sure to subscribe to China Money Podcast for free in the iTunes store, or subscribe to our weekly newsletter.