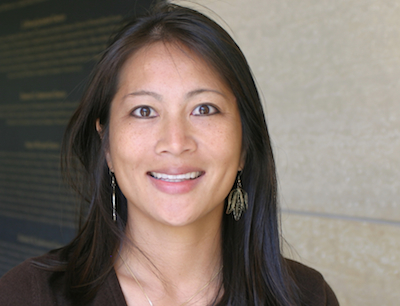 In this episode of China Money Podcast, co-founder of Amalfi Capital, Tristen Langley, talks with our host, Nina Xiang, on Alibaba Group's US$586 million acquisition of an 18% stake of Sina's Weibo, her investment firm's winning and losing bets, and the future challenges facing China's e-commerce industry.
Listen to the full-interview in the audio podcast, watch the shortened video version or read an excerpt below.
Q: Alibaba Group just bought 18% of Sina's Weibo for US$586 million, valuing the Chinese twitter-like site at US$3 billion. Do you think it's a fair valuation?
A: Weibo has almost 500 million users, and is still growing. Compared to Twitter and other U.S. comparable, the valuation is probably modest. But this is a very strategic alliance. So a lot of the valuation is driven by Alibaba's motivation to leverage Weibo's audience. It's estimated that 14% of Weibo's traffic is being pushed onto Alibaba's Taobao site. That sort of potential synergy makes the valuation very reasonable for Alibaba.
Q: Sina expects that the new strategic alliance will generate US$380 million in extra revenue over the next 3 years. Do you think users' habits will be changed?
A: Any group who communicates on a free platform and doesn't expect to be marketed to can be disengaged (when there is an effort to sell products to them). But by this alliance, Taobao has an opportunity to innovate around product discovery (among Chinese consumers). I think the ways consumers become aware of products still haven't been fully explored in China.
Another thing is, Alibaba has a lot of cash. I did a quick tally of Tencent, Netease, Baidu, Focus Media, Qihu, Sina and Alibaba, there are all together US$13 billion of cash sitting on their balance sheet.