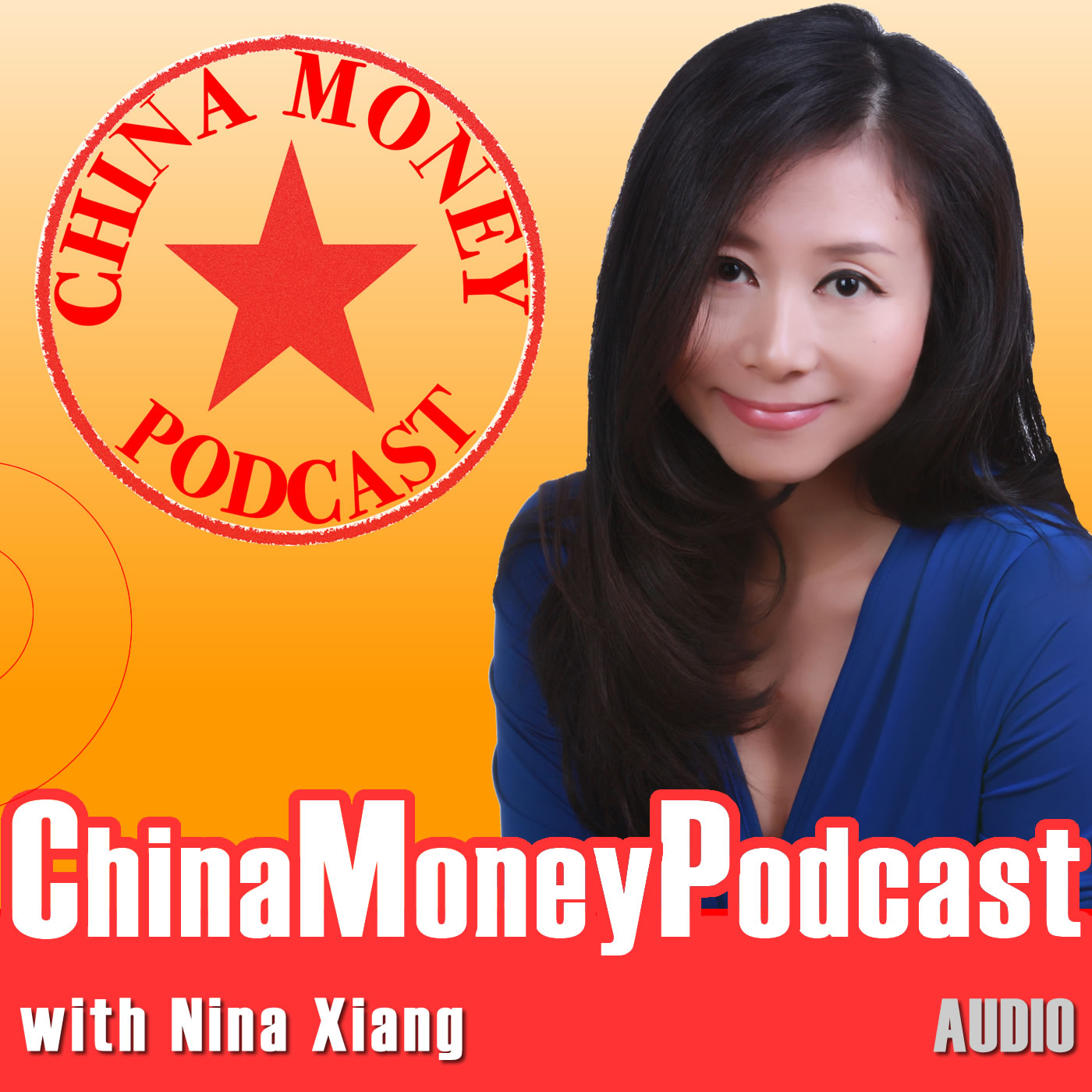 In this episode of China Money Podcast, host Nina Xiang discusses the trend of U.S.-listed Chinese companies fleeing American exchanges. She shares the main findings of a report jointly produced by Houlihan Lokey and Mergermarket.
Listen to the full audio podcast above, or read an excerpt below.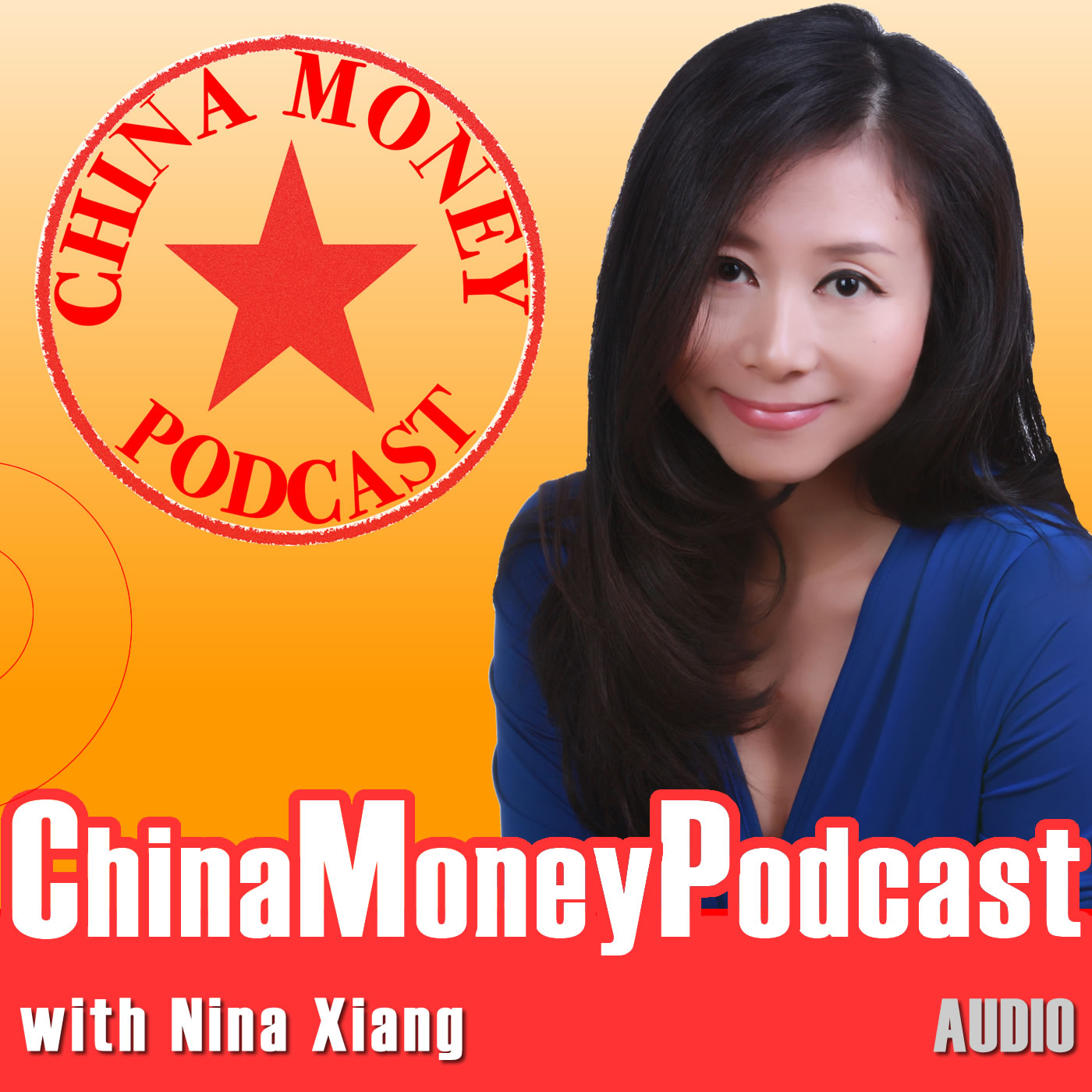 – Since 2003 to this year, approximately 150 Chinese companies completed IPOs in the U.S., with values reaching more than US$17 billion. There were many more Chinese companies that entered the US markets through reverse mergers.
– From 2010 to this year, there have been a total of 20 take-private deals that have been completed. There are 19 deals still on-going, and 7 cancelled deals.
– IT and healthcare sectors were the most active industries, taking up more than half of the total number of deals and nearly 40% of deal value. Consumer and industrial come next.
– The US$3.7 billion privatization deal of Focus Media by its founder Jason Jiang and a group of PE funds led by The Carlyle Group is the largest leveraged buyout of a Chinese company ever.
– The average time to complete a take-private deal is 8.5 months. The shortest transaction is the US$6 million take-private of Tiens Biotech Group in 2011, which took just one month and a half to complete. The most time-consuming transaction was the US$250 million privatization of Fushi Copperweld in 2012 that took 26 months to close.
– For buyer groups, they face various challenges in a privatization deal. The Securities and Exchange Commission requires a 13e-3 filing, which can contain greater disclosure than what was required when the company went public.
– American exchanges have the authority to halt trading of a company's stocks if they think adequate financial statements or pertinent information is not provided.
– U.S. state courts hold companies to high standards when insiders (such as company management) are involved in a transaction. Any potential investigations could turn into lawsuits and cost money to resolve.
– In some recent deals, more activist shareholders are opposing a transaction or are pushing for a price increase. Competing bids from outsiders also threaten to derail a deal.
– Whether any buyer group can successfully relist a taken-private company on exchanges in greater China remains the biggest question mark. There is no precedents of a successful relist for now.
– For the buyer groups, they must increase the company's value and strengthen its fundamentals. When market conditions improve, the company should be ready to do an IPO or be sold to a strategic buyer.