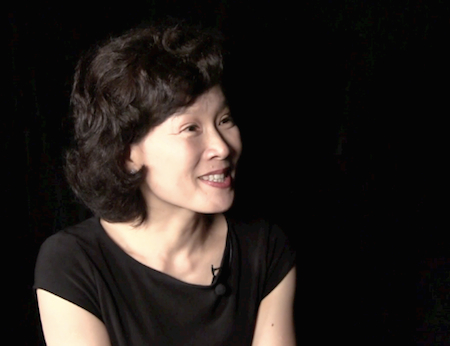 In this episode of China Money Podcast, guest Tian X. Hou, founder of equity research firm T.H. Capital, speaks to our host Nina Xiang on the record number of U.S.-listed Chinese companies going through the privatization process, why she believes Qihoo 360's US$9 billion go-private deal will go through, and what other companies are likely to follow suit.
Read an excerpt or watch an abbreviated video version of the interview. Be sure to listen to the full interview in the audio podcast. Don't forget to subscribe to China Money Podcast for free in the iTunes store.
Q: A record number of U.S.-listed Chinese companies have received offers to be taken private. Do you think the founders and investors proposing these deals are doing it for the right reason?
A: For most companies, they are doing it for the right reason. For some companies, their initial purpose might not be right, but the result might be right.
The education sector, for example, is trading at around 200 or over 200 forward price to earnings ratio in China before the market crash. In the U.S., you can only get 20 or even less multiples. Some companies are chasing this valuation arbitrage opportunity, which should not be the key motivation.
But China currently does not have many good quality stocks. It's natural for Chinese companies to be listed in their domicile country, which also makes communication with their investors much easier. As China's financial markets reform and mature, eventually, listing in China will be the preferred venue for Chinese companies.