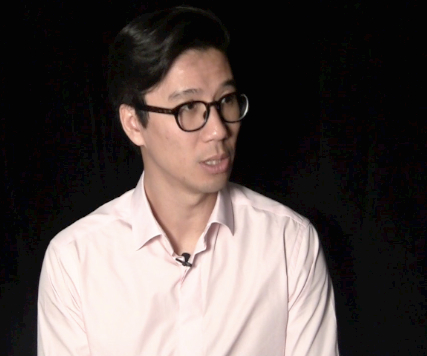 In this episode of China Money Podcast, guest Andrew Teoh, founding partner of Ameba Capital, spoke to our host Nina Xiang.
Teoh shared his views on potential mergers among Chinese tech companies that could take place in 2016, what start-ups China's BAT (Baidu, Alibaba, and Tencent) are looking to acquire right now, and if Chinese venture capital investments will cool further next year.
Don't forget to subscribe to China Money Podcast for free in the iTunes store, or subscribe to China Money Network weekly newsletters.
You can also subscribe to China Money Podcast's Youtube channel or Youku channel.
Q: Give us a brief introduction of Ameba Capital?
A: We were founded in 2011 by three partners, former Kingsoft chief financial officer Kevin Wang, Koubei.com's founder Frank Lee, and myself.
We focus on making early-stage investments in the technology sector in China, and have invested in numerous companies.
Some of our more well known portfolio companies include Kuaidi, or now Didi Kuaidi, Mogujie, and the merged Meituan Dianping.
Q: That's three unicorns right there, but we will talk about that later. You also had an interesting career before co-founding Ameba. Can you tell us a bit more?
A: I was born and grew up in Malaysia, but also worked and lived in Australia, Hong Kong and Beijing. I joined Alibaba in 2005, when the company had slightly over 1,000 employees. By the time I left, Alibaba had over 20,000 employees.
I was involved in Yahoo's investment in Alibaba, Alibaba.com's Hong Kong initial public offering in 2007, and Alipay's restructuring, during a period of the company's rapid growth.
Q: What did that experience teach you about investing as a venture investor?
A: I realized that a company is very much like any other living form. It grows and changes. I was dealing with issues and transactions signifying the stage of growth the company was in.
Now as an investor in small start-ups, I'm dealing with early-stage growth similar to a child's growth. I was able to use my experience at Alibaba to help start-ups enter their next phase of expansion, and help them solve the challenges in that process.
Q: Ameba Capital closed a second fund, bringing total asset-under-management to RMB1 billion (US$160 million). How was the fundraising process?