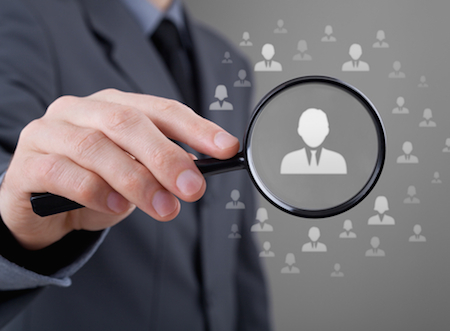 KKR says that its chief operating officer in Asia Scott Bookmyer will take direct responsibility for KKR Australia, effective July 1, 2016, and will relocate to Sydney from Hong Kong.
Bookmyer will remain COO of KKR Asia Pacific, in which he oversees core elements of KKR's business operations and various strategic initiatives, the company said in a statement.
"Transferring Scott to Sydney will leverage his experience – both globally and in the Asia-Pacific region – to strengthen our franchise in a strategically important market," says Joseph Y. Bae, managing partner of KKR Asia.
KKR has invested over A$3 billion in Australia.
In 2002, Bookmyer joined KKR Capstone, a team of operating professionals dedicated to supporting KKR deal teams and portfolio companies. He moved to Hong Kong to serve as head of KKR Capstone Asia in 2010. He became COO of KKR Asia in 2014.
Prior to KKR Capstone, Bookmyer worked in brand management at Procter & Gamble and was a management consultant for The Boston Consulting Group in the U.S. and Europe.