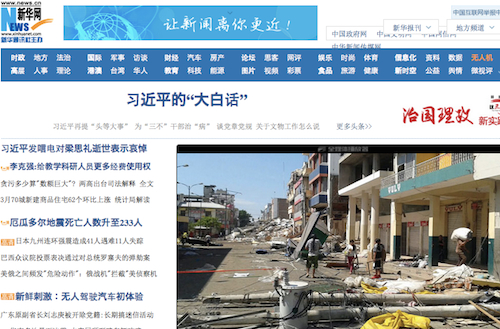 Chinese official media firm Xinhuanet.com plans to raise RMB1.5 billion (US$216 million) in an A-share initial pubic offering. Its IPO application will be examined by the securities regulator this Wednesday.
Xinhuanet.com plans to issue 51.9 million new shares and list on the Shanghai Stock Exchange, with proceeds from the IPO earmarked to strengthen its mobile Internet infrastructure and operation improvements.
The Chinese official news agency initially appeared in the IPO waiting list in January 2013. But since then, the IPO market was suspended and reopened a couple of times, delaying Xinhuanet.com and many other Chinese companies' IPO plans.
Xinhuanet.com is a major online news platform organized by the Xinhua News Agency, as well as the operator of Gov.cn, the official website of China's central government.