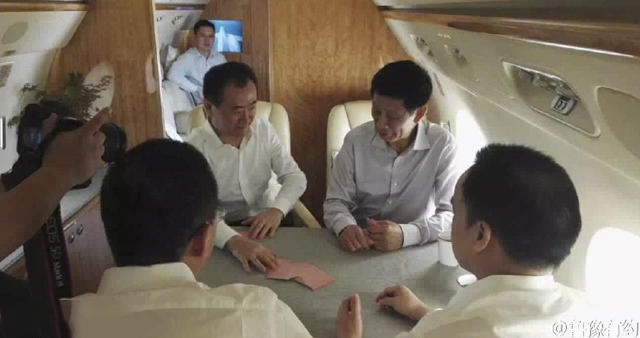 Wan Jianlin, Asia's richest man, revealed his life in the private jet to the public in a debut live broadcast with a well-known Chinese talk show during the weekend.
The chairman of Dalian Wanda Group was shown playing poker in his ultra luxurious private jet, and walking with over a dozen entourage across a plaza in Nanchang.
Wang isn't doing this just for fun, of course. The program was broadcasted live on Panda TV, a newly launched live video platform established by his son Wang Sicong in September 2015.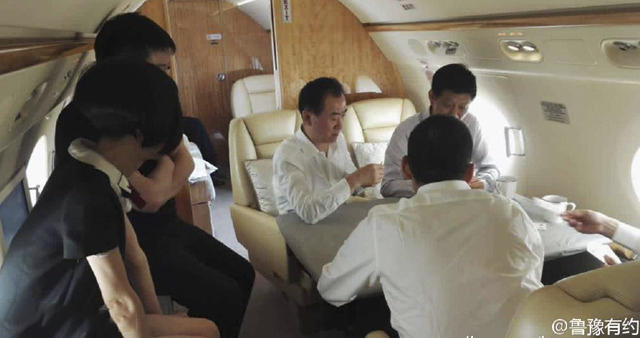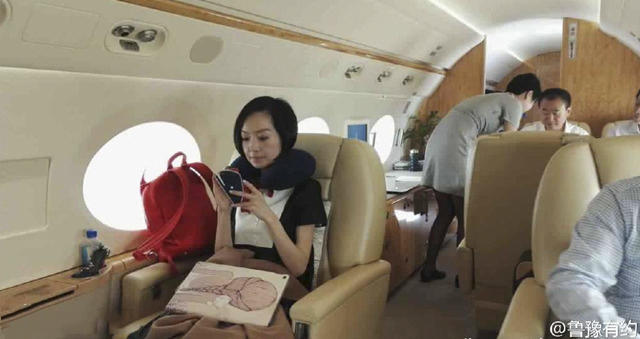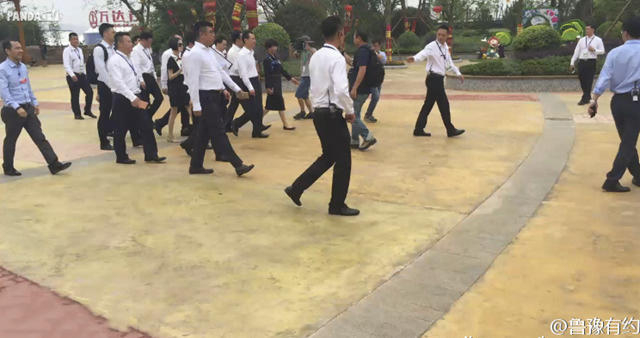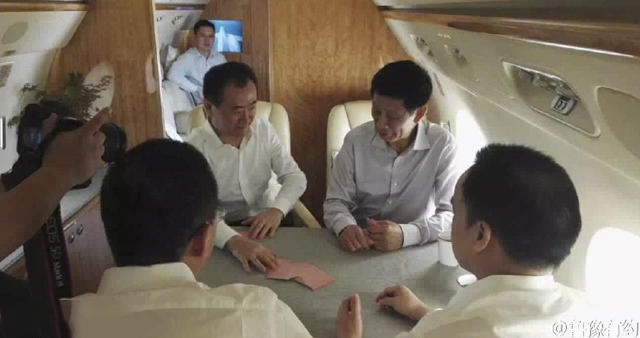 Wang Jianlin, with a fortune of US$28.7 billion, previously commented that he would help his son promote Panda TV, and would not charge fees for viewers to have a peek into the private life of the out-spoken entrepreneur.
The performance, of course, is a cheap way for the ten-months-old live video broadcast venture to acquire users.
Lei Jun, founder of smartphone maker Xiaomi Inc., did a live video broadcast of the company's official launch of its drone product last week.
Live video broadcast is becoming the buzz word of the day in China lately. The sector has expanded from its initial focus of singing and performance – with almost all hosts being young attractive females – to sports, new product launch and events.
In a recent Q&A session held online with Chinese netizens, Wang Sicong said that online live video broadcast will only become more popular in the future as it is a new way for content to be distributed.
By the way, Wang Sicong charged RMB3,000 (US$455) per question in the session, where he answered 24 questions in total.