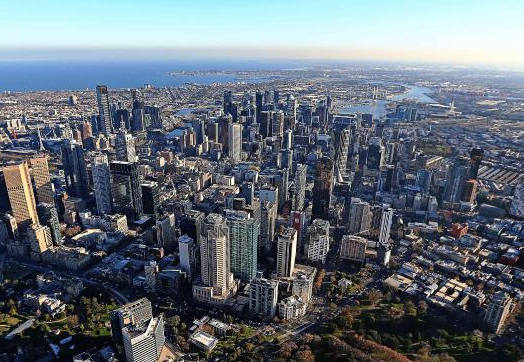 A subsidiary of Chinese property developer Hengmao Group has bought an Australian project for A$88,888,888 for good luck as the number eight "Ba" sounds similar to the word "Fa", which means to make a fortune.
Australian financial services firm Computershare put up its headquarters in Melbourne for a sale-and-leaseback deal in April, and was expecting to fetch around A$80 million for the property.
The Chinese buyer, LYZ Property Group, topped that expectation as the property's riverside views is also well placed within the traditional Chinese feng shui system. In addition, the sale price consists eight number eight, making it extraordinarily auspicious.
Based in Nanchang, Hengmao has developed more than two million square meters of residential and mixed use properties in China.
It has snapped up several assets in Australia. In April, the company bought a commercial building leased to Snooze and National Storage in Hawthorn for A$17 million.
The Melbourne property arm of China's Hengmao also bought a development site in Australia from the prominent Deague family for A$28.5 million previously.
It is very common for Chinese buyers to price transactions with the number "8″ in the price for the purpose of good fortune. A Chinese family paid A$8,888888 for a small office building in Melbourne last year.