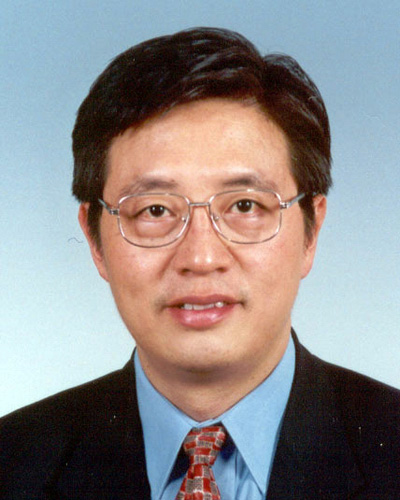 China's sovereign wealth fund China Investment Corp. is to appoint Shanghai's deputy mayor Tu Guangshao (pictured) as its new general manager, replacing 60-year-old Li Keping who is retiring after heading the entity for the past two years, Chinese state media reported.
Tu, 57, was previously head of the Shanghai's Stock Exchange, a deputy chair at China's securities regulator and a central bank official. He has been vice mayor of Shanghai since December 2007, and was promoted to executive vice mayor in February 2013.
The Peking University graduate has led Shanghai's effort to become an international financial hub since 2007. He is behind major reform programs including setting up the free trade zone in Shanghai and the Shanghai-Shenzhen stock connect scheme.
Tu was approached by the Communist Party's human resource department two years ago to become chairman of CIC. He refused the offer concerned about the political pressure of overseeing a sovereign fund with weak financial performance, says the reports.
General manager is a position lower than chairman in China's official position ranking system. It's too early to tell what type of change will Tu's appointment bring to the US$746.7 sovereign wealth fund, which is scheduled to publish its financial report for 2015 next month.
CIC has achieved average annual return of 5.66% since its establishment in 2007. Total assets rose by 14.3% in 2014 from a year earlier, according to its annual report last year.