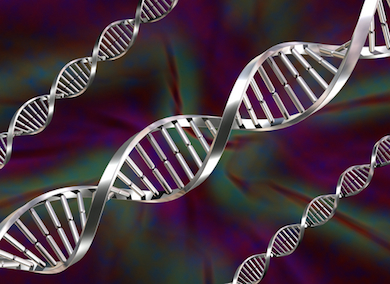 Chinese drug maker Jilin Zixin Pharmaceutical Industrial Co., Ltd. has agreed to invest US$42 million in Nabsys 2.0, a U.S. high definition genome mapping firm.
Zixin Pharmaceutical plans to initially invest US$6 million or its RMB equivalent, then contribute around US$36 million or its RMB equivalent to acquire 67% of Nabsys 2.0, which means the U.S. firm is valued at US$63 million.
Nabsys 2.0's former entity, which raised around US$50 million from investors, closed in 2015 amid management disagreement.
The company was reportedly bought back by former chief executive Barrett Bready for half million U.S. dollars between September and December last year.
"The investment will help our company further develop our genome mapping capabilities and internationalize our research efforts," it stated in an announcement.
Nabsys 2.0 uses solid-state nanodectors to build whole genome maps with resolution that are high definition, allowing more detailed examination of certain disease cells.
Founded in 1998, Shenzhen-listed Zixin Pharmaceutical plants and sells Chinese traditional medicine, with recorded revenues of RMB633 million in 2015.