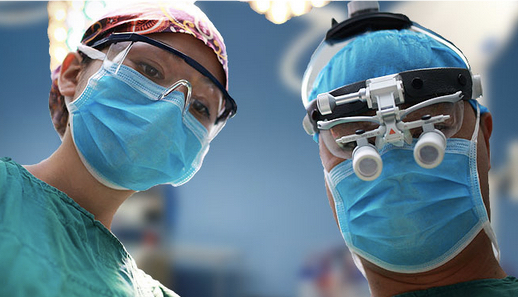 China Resources Healthcare Group Ltd. is near completion of a back-door listing in Hong Kong via a reverse merger with Phoenix Healthcare Group Co., Ltd., according to a disclosure filing.
The transaction, initially announced in April, will see Phoenix Healthcare acquire a unit of CR Healthcare by issuing 463 million new shares at HK$8.04 apiece to an offshore subsidiary of CR Healthcare.
The deal, worth approximately HK$3.72 billion (US$480 million) in total, will make CR Healthcare the single largest shareholder of Phoenix Healthcare, accounting for at least 35.7% of the company's enlarged total share capital.
The new company will operate 107 medical institutions and three elderly care institutions, including seven Grade III hospitals, 12 Grade II hospitals, 34 Grade I hospitals and 54 community healthcare centers, with around 11,780 beds in operation.
The back-door listing allows CR Healthcare's investors to reap potential investment returns, as public hospitals are regarded as non-profit organizations in China. Investors cannot receive dividend from running public hospitals, and profits must be reinvested back into the hospitals.
All of CR Healthcare's hospitals and medical centers are non-profit entities that are covered by social medical insurance.
In addition, being listing in Hong Kong will allow CR Healthcare to raise additional capital from share issues in the future for necessary hospital constructions.
After the completion of the merger, Phoenix Healthcare will be renamed as China Resources Phoenix Healthcare Group Co., Ltd. CR Healthcare will have the right to nominate four directors' to the company's board.
The complementary transaction will combine Phoenix Healthcare's 60 hospitals and community health centers in Beijing, Tianjin and Hebei province with CR Healthcare, which is strong in Guangzhou, Yunnan, Hubei, Anhui and Jiangsu provinces.