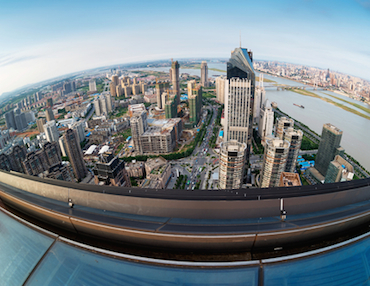 Shanghai couples are rushing to get divorced amid speculation that the city may tighten mortgage rules to further cool its housing market.
In Jing'an district, 108 couples were divorced in one day, compared to less than ten divorces daily during calmer times.
In other districts, divorce quotas are issued to limit the number of divorces. The quotas, at around 25 per half day, are gone quickly, according to Chinese media reports.
This is because one rule included in the rumored new curbs says that couples who have been divorced for less than one year will be treated as if they were still married.
They are subject to purchase limits of a family, not two individuals, a consideration designed to discourage buyers to get divorced.
Media reports surfaced on August 25 that the Shanghai government would implement tighter controls including higher down payment requirements to cool its soaring housing market, which has seen prices jump 27% in July.
First-home buyers must pay down payment of 50%, instead of 30%, of the total property value. Second-home buyers must pay 70% down.
The news created a panic buying spree, with the amount of space sold increasing 93% over seven days and setting a five month record as of August 30, despite the government denying the reports.