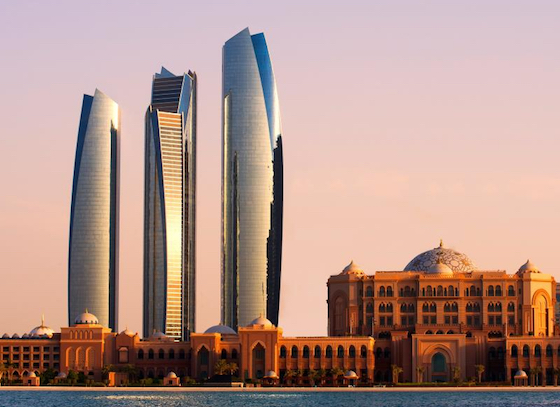 The Abu Dhabi Investment Authority (ADIA) has opened an office in Hong Kong, marking its first on-the-ground presence in the territory. It also announced the appointment of Dong-Sinh Ngo as chief representative Asia Pacific based in Hong Kong.
ADIA Hong Kong will act as a platform for ADIA to broaden and deepen its network of relationships, as well as to identify new opportunities in China and other key Asian markets.
"ADIA has been investing and building relationships in Asia for more than three decades, with a portfolio that spans multiple asset classes. Our decision to open an office in Hong Kong is a symbol of our confidence in Asia's continued growth and our long-term commitment to the region," H.H. Sheikh Hamed bin Zayed Al Nahyan, Chief of the Abu Dhabi Crown Prince's Court and Managing Director of ADIA, said in a statement.
Ngo will support ADIA's senior investment professionals based in Abu Dhabi, and manage a team conducting a broad range of investment-related research and on-going analysis of Asia Pacific market and economic trends.
Ngo was previously Head of Products and Investment Solutions at Credit Agricole in Hong Kong and Chief Strategist for Emerging Markets and APAC at BNP Pariba.
Established in 1976, ADIA is mainly funded from a financial surplus from oil exports. It is the largest sovereign wealth fund in the Middle East, with an estimated assets-under-management between US$800 billion to US$875 billion.