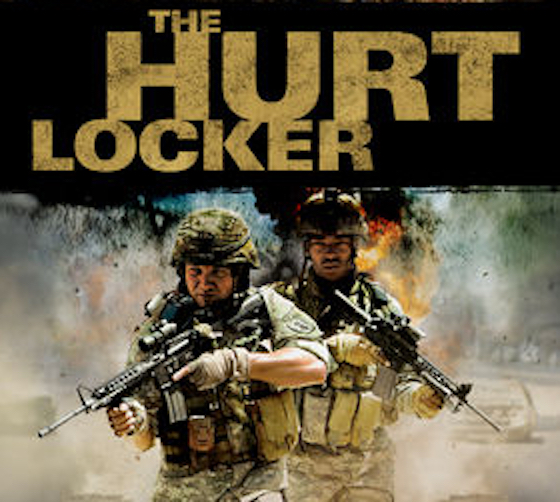 Chinese metals manufacturer, A-share listed Xinke New Materials, is planning to acquire an 80% stake in a Hollywood film and television production company for RMB2.388 billion (US$360 million), according to a disclosure filing.
Anhui province-based Xinke is the latest and perhaps the most unexpected Chinese buyer to acquire assets in Hollywood.
Previously, Chinese conglomerates including Alibaba and Fosun, as well as prominent investment firms such as CMC Capital, have acquired film assets in Hollywood.
Xinke is acquiring stakes in Midnight Investments L.P., a company whose main asset is Los Angeles-based film financing, production and distribution company Voltage Pictures LLC.
Voltage-produced war film "The Hurt Locker" won an Academy Award in 2010. It also produced "Dallas Buyers Club."
Xinke rolls copper and other metals into thin strips for use in the electronics and auto industries.
Its businesses have been facing challenges for the past few years as traditional sectors suffered from a slowing economy. The trading of the company's shares have been suspended for around four months.
The company has been seeking to restructure and transform itself. In 2014, it announced a RMB930 million acquisition of a Chinese production company.
Other Chinese companies, especially those in the traditional industrial sector, have pursued entertainment and film assets in order to "transition" themselves into new economy plays.
Jiangyin Zhongnan Heavy Industries and Datong Cement Group have turned themselves into film production and investment companies via asset purchases.