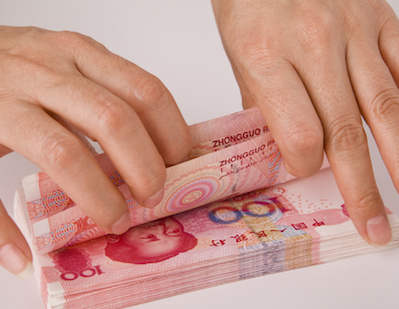 China-focused hedge funds recorded a 0.51% decline in the month of November to register a 2.64% loss year-to-date, according to Eurekehedge Greater China Hedge Fund Index, which tracks the performance of Chinese hedge funds.
Funds in China still performed better than the markets, where underlying MSCI All China Index was down 11.5% year-to-date.
Equity long-short funds focused on the country – the main strategy for Chinese fund managers – remained firmly in the red, down 2.90% last month.
It has been a challenging year for Asian hedge fund managers. Asia ex-Japan hedge fund managers were down 1.23% during the month, and up 0.57% for the year, on track to post their worst performance since 2011.
Emerging market hedge funds, however, have preserved their gains for 2016 and are up 7.11% year-to-date with strong showing from Latin America, Eastern Europe and Russia funds.
Among developed markets, North American hedge funds lead the gains in November up 2.07%, followed by Japanese hedge funds, which were up 1.14%. European hedge fund managers languished in negative territory, down 0.39%.
On a year-to-date basis, North American hedge funds gained 6.95% while European and Japanese peers lost 1.25% and 0.22%, respectively.
The Eurekahedge Frontier Markets Hedge Fund Index is up 7.62% for the year, with ongoing OPEC-Russia led support for oil prices likely to buoy their returns further.
Globally, hedge funds gained 0.48% in November and 3.60% year-to-date, under-performing the markets. The MSCI AC World Index were up 4.88% for the year.
However, almost 19.3% of global hedge funds have posted double digit gains in 2016, up from 17.6% in 2015 and well below 38.4% in 2013, according to Eurekehedge.