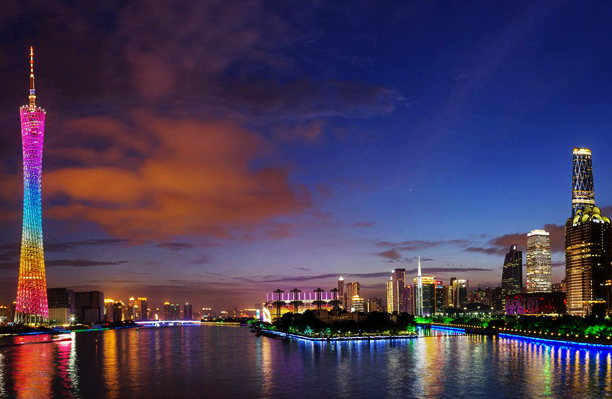 HSBC says it will allocate RMB2 billion (US$289 million) of lending to companies in China's Guangdong province to finance the innovation initiatives of high-tech start-ups and traditional manufacturing companies.
The scheme demonstrates HSBC's strategic commitment to the Pearl River Delta and its support for China's economic transition through the upgrading of Guangdong's industrial base, the bank said in a statement today.
HSBC will offer preferential interest rates and potentially waive service fees, as well as connecting these companies with industry leaders through forums and other events.
"After years of effort to move up the economic ladder, the Pearl River Delta is turning into the 'Silicon Delta' for China, boasting a concentration of innovative enterprises in sectors like communications equipment, information technology and biotechnology," said Montgomery Ho, HSBC's chief executive for Guangdong.
With an advanced manufacturing ecosystem, the region is also an important production base for high-tech companies globally.
By the end of 2017, the Guangdong government has pledged to build four smart manufacturing industry clusters with an output value of over RMB10 billion, as well as a number of enterprises with world-leading innovation capabilities.
While giving priority to the development of advanced manufacturing, emerging industries and the high-tech sector, the Guangdong government is also encouraging traditional manufacturers and small-to-medium sized enterprises to enhance their competitiveness by upgrading their use of technology and ability to innovate.