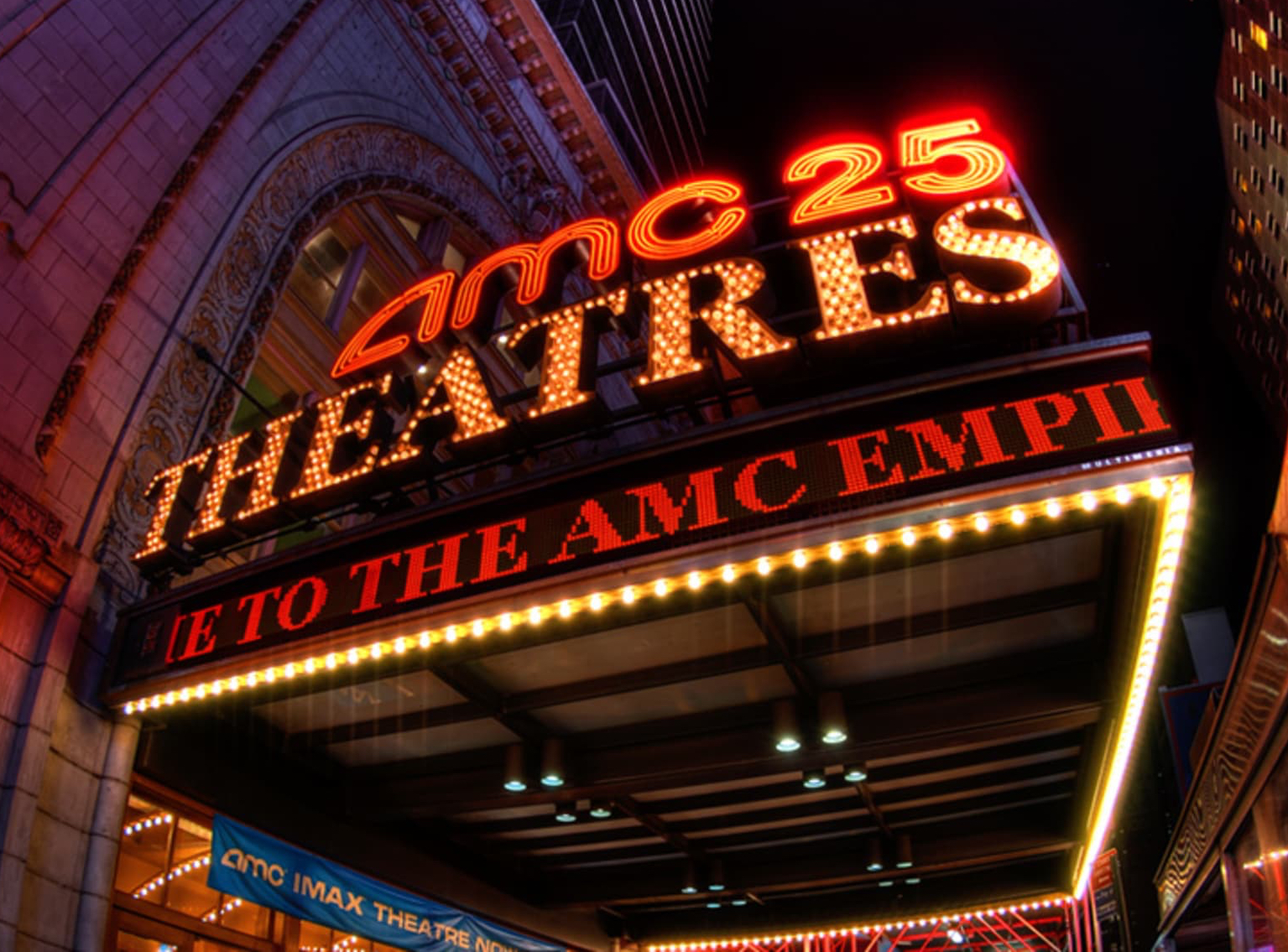 AMC Entertainment Holdings Inc, the U.S. theater chain controlled by China's Dalian Wanda group, has agreed to acquire Nordic Cinema Group Holding AB, the largest cinema operator in Scandinavia, in an all-cash transaction valued at US$929 million, the company announced yesterday. The move strengthens Wanda's position as the world's leading owner of movie theaters.
AMC is purchasing Nordic from European private equity firm Bridgepoint and Swedish media group Bonnier Holding. The transaction has fully committed debt financing in place arranged by Citigroup Global Markets Inc., and is expected to be completed in the first half of this year.
"For the third time in the past twelve months, we believe we have discovered a substantial acquisition that gives AMC yet another opportunity to further expand and diversify our geographic reach and more firmly establish AMC as the undisputed leader in movie exhibition worldwide," said AMC CEO and president Adam Aron.
Including Nodic's associated theaters, the combination with Nordic will result in AMC reaching milestones of 1,000 theaters and 11,000 screens in 15 countries. solidifying its position as the largest cinema operator globally.
Stockholm-based Nordic operates 68 theaters and 463 screens, in addition to a substantial minority interest of approximately 50% in another 50 associated theaters to which Nordic provides a variety of shared services.
Nordic's theaters currently has the largest market share in Sweden, Finland, Estonia, Latvia and Lithuania. Nordic is expected to become the largest player in the Norwegian market following completion of a new cinema in that nation. Nordic also has theaters in Denmark.
Nordic had approximately US$349 million of revenue in 2015, including box office revenues of US$229 million. Total revenue for the twelve month period ended September 30, 2016 was US$375 million and Nordic operating margins for that twelve month period exceeded those of AMC, the company said.
Nordic will maintain a Stockholm headquarters, but will operate as a subsidiary of London-based Odeon Cinemas Group, which AMC acquired in November of 2016.
As of today, Odeon is the largest cinema operator in the U.S., Ireland, Italy and Spain with 243 theaters and 2,262 screens in the U.K., Ireland, Germany, Austria, Italy, Spain and Portugal under the Odeon, Cinesa, UCI and UCI Kinowelt brands.
Already the largest operator in Europe,  Odeon's scale and market position across the continent is expected to grow markedly when combined with Nordic, as AMC's European theater operations will increase to 361 theaters and 2,926 screens.