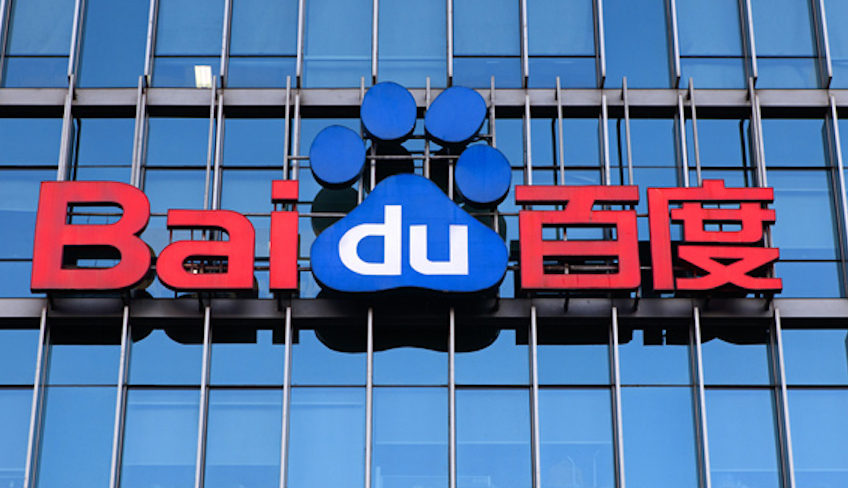 Baidu is making a strategic investment of RMB1.443 billion (US$202.81 million) in Neusoft Holdings, a Chinese investment company that primarily finances information technology services, healthcare and education, Neusoft Holdings confirmed with China Money Network in an email reply on Tuesday.
The two companies will cooperate in the fields of smart city, intelligent education and intelligent medical treatment to "push forward the industry intelligent transformation," said Neusoft Holdings. Wang Haifeng, chief technology officer of Baidu, will serve as a board director of the company.
In the intelligent medical treatment area, the duo plans to join forces in developing healthcare-focused intelligent cloud, artificial intelligence (AI)-enabled medical diagnosis, medical big data, intelligent healthcare management, and online hospital services.
The two companies will also collaborate in the intelligent education segment, with focuses on smart cloud-based online courses and AI-powered online education services, while the highlights of their smart city cooperation will be smart transportation and intelligent management solutions for government affairs.
Neusoft Holdings was founded in November 2011 and based in Dalian, a port city at the southern tip of northeastern China's Liaoning province. As a high-tech investment and management firm, Neusoft Holdings is the operator and major investor behind Chinese high-end medical equipment provider Neusoft Medical, private IT education firm Neutech, and Neusoft Corporation, a Shanghai-listed IT services provider who has about RMB15.62 billion (US$2.19 billion) in total market value as of September 10, among others. Neusoft Holdings also involves in the investment and development of connected vehicles, according to the company website.
The investment represents "an upgraded strategic cooperation" between Baidu and Neusoft Holdings, said Neusoft Holdings. The remarks came after Baidu invested RMB22.35 million (US$3.14 million) in Neusoft Medical in March 2019. The Chinese internet giant also picked up shares in Neusoft Corporation in late May 2019, in an effort to jointly promote the application of AI in smart city and medical treatment.
Baidu on Monday posted a revenue of RMB26.33 billion (US$3.73 billion) for the quarter ended in June 2019 as its video streaming service iQiyi continues robust growth. The company, which is often called the Google of China, said revenue of its core businesses grew 12% since the same period in 2018 "despite the weak macro environment, our self-directed healthcare initiative, industry-specific policy changes and large influx of ad inventory."