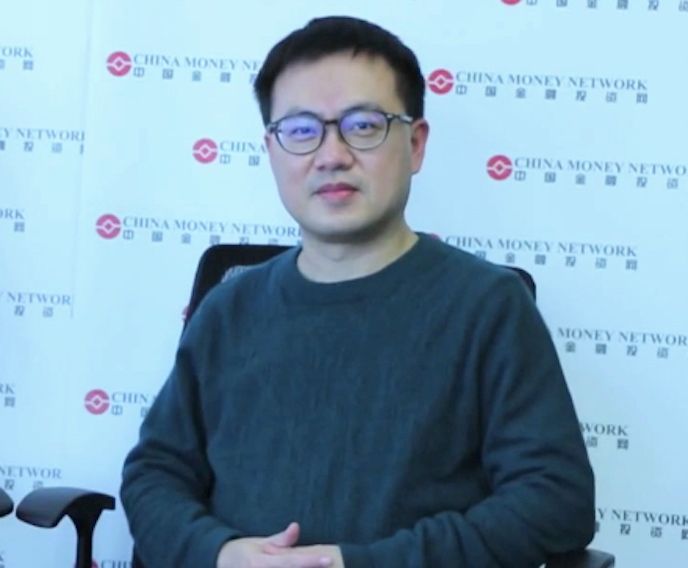 Liu Xing (pictured), a partner at Sequoia Capital China, spoke to China Money Network's Nina Xiang earlier this week in Beijing on investing in artificial intelligence start-ups in China. Liu joined the venture firm in 2007, and specializes on seed, early and growth-stage companies in the consumer and TMT sectors.
Watch the video interview and read a Q&A below:
Q: How would you assess artificial intelligence investments in China right now?
A: I think the whole AI sector (in China) is still in a nascent development stage. More and more good founders with strong backgrounds are excited about the prospective of applying AI technologies in different applications. But it's still early, and many of them are just exploring opportunities.
Q: What are the technologies that you look for specifically?
A: All of the technologies including autonomous driving, healthcare and more. At this point, everyone is exploring what are the areas they can apply their technologies to. Autonomous driving, certainly, has huge market potential, and it will change the world.
Medical application is absolutely a main focus, especially in China, because there are always difficulties in getting enough good doctors (to treat patients). If you can develop a solution which can improve the productivity for the whole healthcare system, it will be fantastic.
Beyond that, there's also AI applications on the Internet sector, for example, something like Toutiao. It started as a news reading app, and now it has evolved into the way for people to receive information based on artificial intelligence algorithms.
Q: What are some Chinese AI companies that Sequoia has invested in?
A: I probably prefer to keep them private because all of them are still in a very early stage. We need to give them some time for them to hone their products and figure out what should be the right product. Most importantly, what are the most suitable application areas for any particular company.
Q: Are you concerned about the valuations of AI start-ups in China? Because we are seeing how valuations have gone up so much and now at a pretty high level?
A: Yes, we are worried about it. Just like any other new technology when they become hot, a valuation bubble came up. I think it's just a fact that we have to learn to live throughout the cycles.
From time to time, when there's something new and hot, the valuations tend to be a little bit more frothy. As an investor, we just need to be more disciplined in terms of finding the best founder that we like, finding the technology and the application that we think could be the most promising, and then invest in those companies.