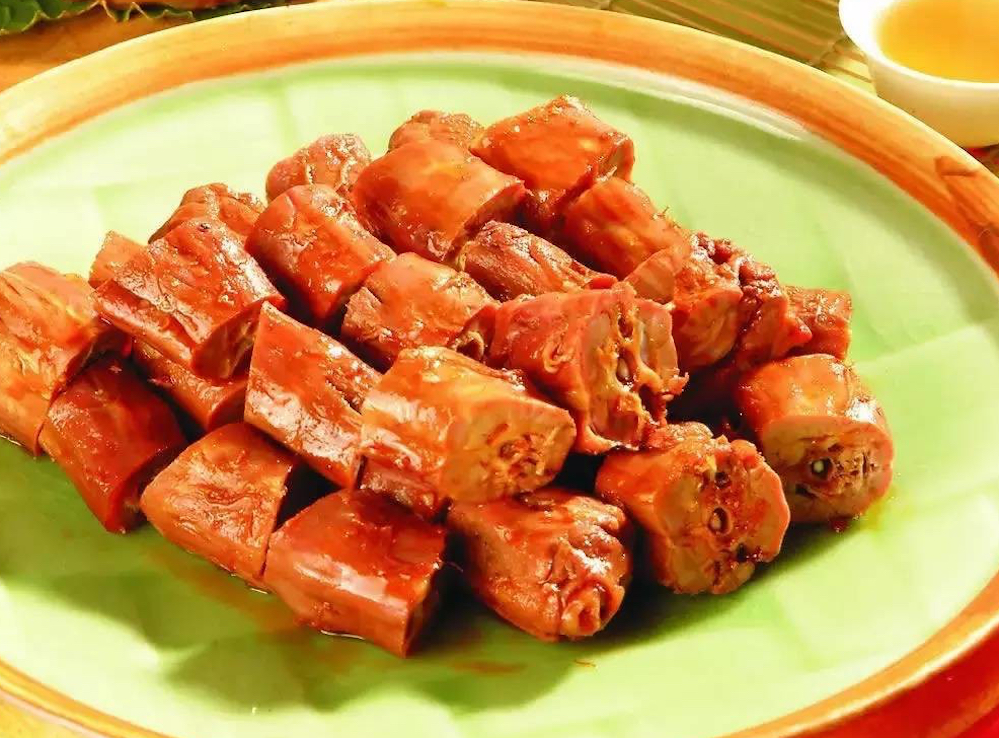 Juewei Food Co., a Chinese food retailer best known for its marinated duck necks and chicken feet, said it has agreed to establish a joint venture industry fund with food delivery app Ele.me to invest in companies operating in the catering industry.
The new fund, named Juele Investment Fund, will aim to raise a total of RMB205 million (US$30 million). Juewei will commit RMB100 million (US$14 million) via its wholly-owned subsidiary, Shenzhen Wangju Investment LLC, while Ele.me will contribute RMB100 million (US$14 million), according to a company announcement.
The new fund will seek to invest in companies operating in the consumer-facing catering sector, in particular those with established business models that can be scaled quickly, or companies that can expand rapidly with additional funding.
The long-term purpose of the fund is to invest in companies that can work together with the two companies to develop new food products and bring them to market quickly.
Ele.me is one of the largest food delivery mobile app operators in China. Last month, it raised a US$1 billion funding round led by Alibaba and its financial services affiliate Ant Financial, following a US$1.25 billion financing round from Alibaba Group last April. In 2015, the company raised a US$630 million round led by CITIC Private Equity and Beijing Hualian Department Store Co., Ltd.
Shanghai-listed Juewei, founded in 2005, recorded revenue of RMB3.2 billion (US$470 million) last year, up 12.08% year-on-year.