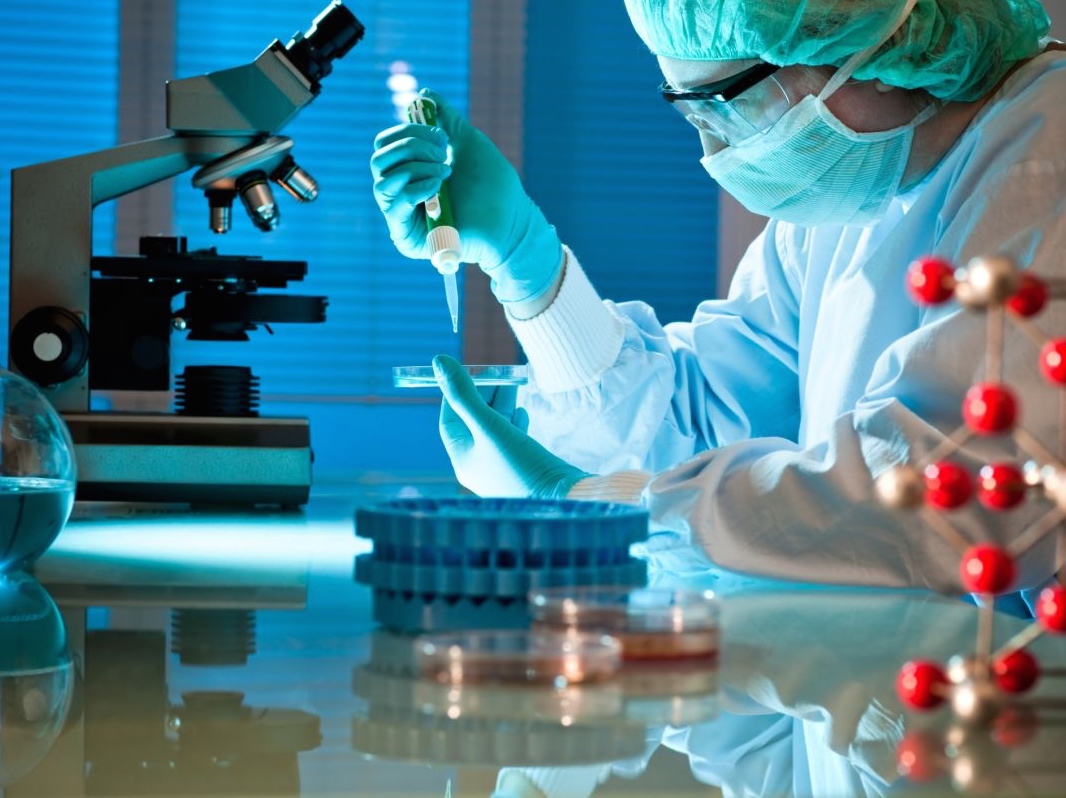 Tasley Pharma, a pharmaceutical company backed by Shanghai Stock Exchange-listed Tasley Holding Group, has led a US$20 million series E round in PegBio Co. Ltd., a Chinese innovative drug developer.
Founded in 2008, Suzhou city-based PegBio is a bio-pharmaceutical company specializing in the development of innovative drugs to combat diabetes and obesity. Its key product PB-119, an agonist of glucagon-like peptide 1 (GLP-1), allows diabetes patients to take medicine once a week, instead of requiring daily injections.
The company says the drug has completed four Phase I clinical trials in China and the United States concurrently to verify its safety and effectiveness. Its abilities to lower hypoglycemic levels is better than the current domestically produced short-acting GLP-1 drug, the company said.
Another PegBio product, PB-718, is focused on reducing diabetes complications and help patients control weight. The drug is a double agonist and uses a new mechanism to promote food intake and increase insulin secretion to effective treatment of diabetes and obesity, according to a company announcement.
The start-up previously raised a RMB7 million (US$1 million) series C round from Oriza Holdings in 2011. In the same year, it received an undisclosed series B round from Mingxin China Growth Fund. Before that, it raised a US$1 million series A round and another US$1 million follow-up investment from Legend Star, the venture investment unit of Legend Holdings.
Legend Star previously invested in innovative healthcare start-ups Koyote Bioscience, a gene molecular diagnosis company; MDX, a healthcare big data platform; as well as Burning Rock, a tumor treatment company.