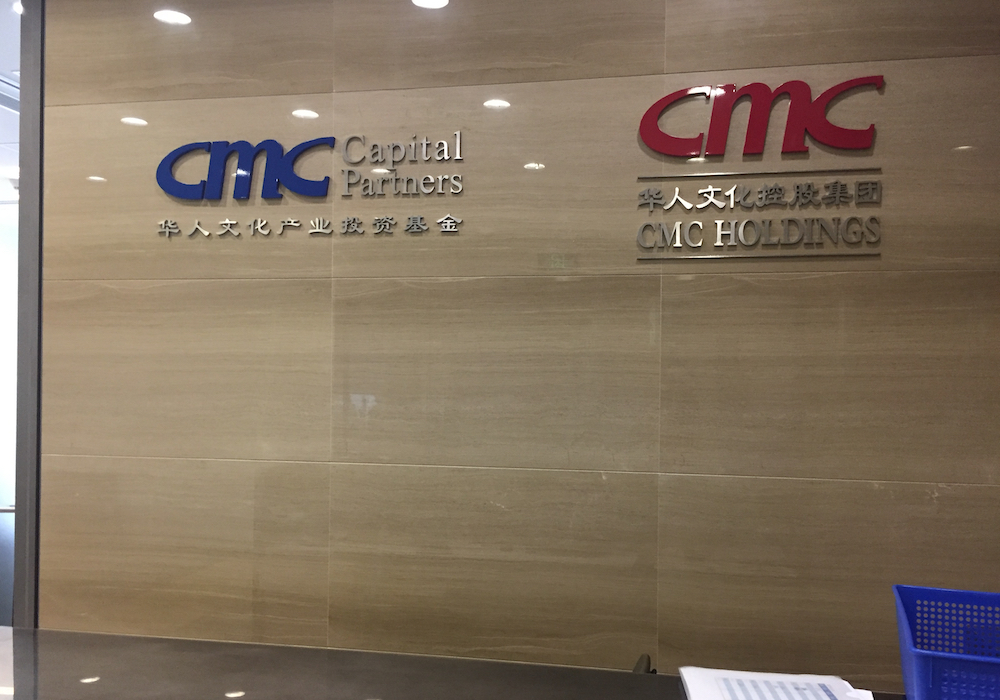 TVB Venture, a wholly owned subsidiary of Hong Kong-based Television Broadcasts Ltd. (TVB) said today that it has entered into a TV co-financing joint venture with Beverly Hills based film and television production company Imagine Entertainment.
The deal was orchestrated by CMC Holdings, based in Shanghai, which has an indirect stake in TVB. Under the terms of the agreement, TVB will invested US$100 million in the venture, which will be used for the development and production of television projects to be distributed globally.
Imagine and TVB will each own 50% of the joint venture, according to an announcement, with TVB having broadcast and distribution rights in mainland China, Hong Kong, Macao and Taiwan. No further details regarding the joint venture's total capital or its investment strategy were disclosed.
"This partnership will bring the best creative resources and industry expertise to TVB, which will be of significance to TVB's growth strategy in the years to come," said Li Ruigang, chairman of CMC and vice chairman of TVB. "In addition, TVB's distribution capability will improve the presence of premium international content in regional markets."
TVB is both a television broadcast and production company, whose programs are accessible to over 300 million households in Asia, Australia, North and South America and Europe.
Founded in 1986 by director Ron Howard and producer Brian Grazer, Imagine Entertainment has won 42 Emmys and 6 Golden Globes for its television shows and films, such as Genius, A Beautiful Mind, and The Da Vinci Code.
CMC Holdings was founded in 2015 by China Media Capital, with capital commitments from Tencent Holdings Ltd., Alibaba Group Holding Ltd. and Oriza Holdings. It serves as the investment and operational unit of China Media Capital.